Confidentiality,
Privacy & Security
Trustworthy Protocols To Keep
Your Business Protected & Secure

Assurance Your Business
Remains Private
From start to finish – maintaining your business confidentiality is our utmost priority. The Pavilion process enables complete privacy and confidentiality
for companies.
Systems and procedures are in place throughout all our processes to protect the identity, information, clients and customers of your business.
We have developed strict Non-Disclosure Agreements (NDA's) that every client and prospective buyer must sign before receiving any information. We take confidentiality seriously.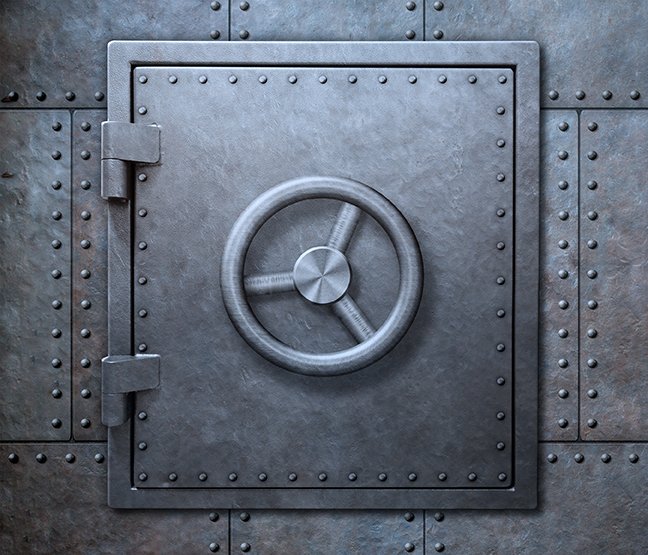 Security Protocols
Pavilion follows rigorous security protocols to ensure our client's information is kept confidential and is never published.
Strict Guidelines
All public marketing efforts contain only general information. This allows potential buyers to be qualified by evaluating a variety of aspects, including price, industry sectors and relative geographical location. Your business' name, financial information and exact location are never disclosed prior to obtaining a signed Non-Disclosure Agreement.
Communications
Pavilion has strict guidelines when communicating with you. We take steps to make sure that you are only contacted by private e-mail and private phone numbers to ensure employees are not informed of your decision to sell until you determine the timing is right for you.
Ethical Integrity
Pavilion Business Services promotes ethical practices amongst its employees, stakeholders, associates and partners. We maintain a vision of the highest professional standards based on privacy, integrity, fidelity and transparency. This means we treat our relationship with you, and any personal or business information you share with us, as proprietary and confidential.
Privacy Policy
We will not disclose information to anyone without first consulting you and obtaining your expressed written consent. Furthermore, we have policies and procedures in place to keep your private information confidential. At Pavilion we take ethics and privacy very seriously and see our necessary fiduciary relationship as both a privilege and a responsibility.
Maintaining Confidentiality
When selling your business, confidentiality is vital. Your company can lose credibility if word gets out about the sale to customers, employees, suppliers and competitors. Preserving your confidentiality will help you control the timing and the way others learn about the sale of your business.
"Protecting your confidential information ensures your business goals are prioritized for deal success."
Pavilion considers the protection of information to be the foundation of company trust and sound business practices.  We employ physical, electronic and procedural controls that are regularly adapted to respond to changing requirements and advances.  Our NDA's and Negotiated Transactions procedures ensure only vetted, qualified and screened clients are permitted within the scope of your approval.

Secure Privacy With
In-House Production
From start to finish, Pavilion's in-house Print Production Department produces high-end publications and marketing materials. Client materials are processed under the strictest of production protocols.
With the highest media flexibility and professional modular finishing, superb quality is reflected to enable our clients success.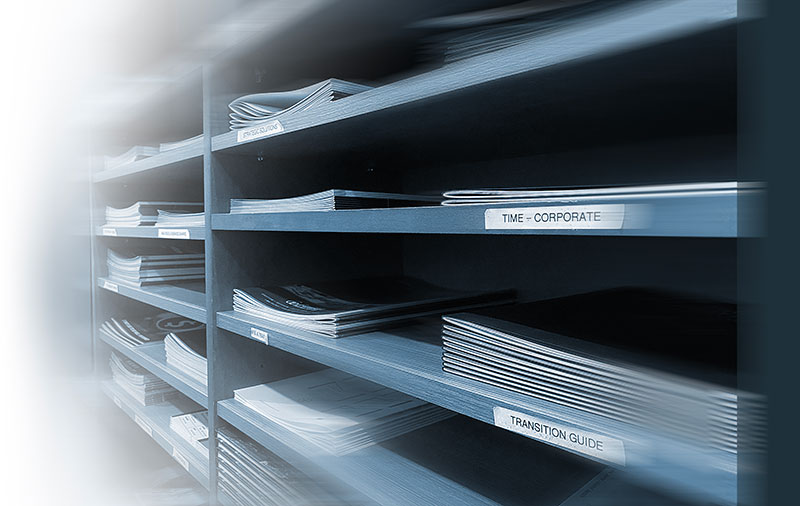 Confidential
Our Production Department houses a high-speed Konica digital press outfitted with the latest technology for security, confidentiality and privacy. With sophisticated media handling, an added in-house envelope infuser also retains in-house control that prevents outsourced documentation leaks or breaches. Our suppliers must also sign Non-Disclosure Agreements (NDA's) to maintain confidentiality.
Efficiency
Our high-end print control saves time and money that produces efficiency on behalf of our clients, especially when time is of the essence for sensitive Mergers & Acquisitions transactions.
Precision & Control
Publications, White Paper, Industry Reports and Direct Mail collateral are produced in-house for the ultimate precision control in marketing communications for target audiences. Our publications are folded, trimmed, packaged and stamped internally for quality control and confidentiality.

Need M&A Solutions
For Your Business?
Contact us for M&A advice on how to sell or buy a business, maximize business value, enhance growth or any other M&A questions.
FREE Consultation