Your assets provide stability, cash flow & streamlined focus
A well-timed divestiture contributes to shareholder value and is a powerful tool for management. Divesting or offloading your business assets can save the day for creating or retaining your value. Remaining flexible and prepared at all times to evolve as the situation dictates ensures your future rewards.
What is a Divestiture?

Divestiture can represent a partial or full disposal of a business entity or assets through exchange, closure, or outright sale. When a company sells off an asset, it could be anything with an established monetary value: a service, a product or product line, or a piece of property. Divestitures are a common business practice.
Reasons for a Divestiture

This strategy is used for growth, obtaining funds, enhancing stability or for breaking the business into units to reach greater value than the consolidated company. Most often, divesting occurs when the entity no longer aligns with the company's core business mission, cannot grow under the parent company or needs cash flow.
A useful tool in good times & bad

Company value can be maximized in good times to reduce stress for owners, employees and families. Divestitures can strengthen your balance sheet, increase or preserve value or pay down debt You can often avoid affecting the company's bottom line or shareholder equity while creating opportunities for further investment.
"Wise executives divest businesses so that they can create new ones
and expand existing ones."
Before agreeing to less-than-optimal terms just to close the deal, a Pavilion M&A advisor should review all options for the sale or partial sale of your business and structure a deal with the best price and terms for you.
In business, focus creates opportunity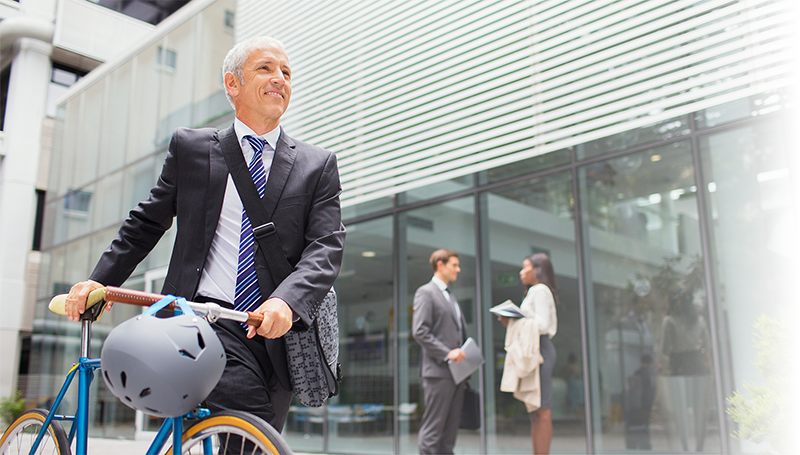 Begin to live again…
Whether you are preserving value or enhancing value, a divestiture remains an effective method for restructuring.
Divestitures help companies maintain their strategic focus:
Selling assets with poor profitability frees up internal assets, which the company can use to strengthen its other businesses
Disposal of non-core assets avoids costly distractions and creates value
Divestitures also provide cash to purchase or improve assets that can enhance profitability
Waiting too long: too little, too late
The best time to sell…
The costs of holding onto businesses, particularly successful ones, are high. Not being prepared for unforeseen crises undermines your value.
Sell sooner. For the vast majority of divestitures we've studied, it's clear that an earlier sale would have generated much higher returns.
Understanding market dynamics, access to industry-sensitive data and technology assist in your decision-making.
Mitigating risk…
Finding the best buyer for the sale of your business can be challenging today. Time-sensitive processes, managing deal flow and negotiation are crucial. The entire process may seem daunting when you add financing to the equation.
Reduce the risk of selling by working with a Pavilion advisor who specializes in negotiating Merger and Acquisition transactions.
FREE Consultation