Our Values & Vision
Empower Your Goals
Results Built On Trust,
Integrity And Excellence

Values
We care about the well-being and success of every client. We make a positive difference for the clients we serve.  We respect and listen to our clients.
We empower our people to make decisions that will improve and work for the benefit of our customers and their company.
We pursue excellence in everything we do.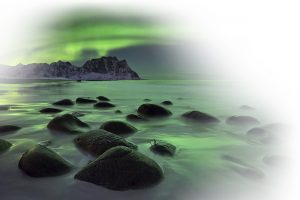 Vision
We lead M&A services through innovation, expertise.
We provide a seamless customer experience that delivers excellent results that exceed our customers' expectations.

Purpose
To ensure strategic success for growth and impact by serving the needs, objectives and goals of our clients around the world.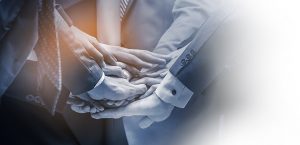 Mission
We deliver high quality M&A services that are best-in-class.
We build trusting relationships with individuals, shareholders and owners to enable and achieve their success.
"Excellence is the skill of balancing the best of integrity, diligence and results with the values of respect, teamwork, trust and transparency."
Pavilion Business Services offers a wealth of resources and a talented team that produces results in realizing a Client's strategic goals, while capturing value, and delivering growth.