Your management team can be very rewarding
See your legacy thrive after you exit, knowing your team is ready and willing to invest in the future of your business.
Understanding your options, risks and rewards can open doors for your future and your next venture.
What is an MBO?

An MBO (also known as Internal Transfer of Business) is a transaction where a company's management team purchases some or all the assets and operations of the business they manage. When you decide to sell your business or divisions that are not part of your core business, your existing team might be your next best option.
How is your value realized?

Management teams are more invested with a deeper desire to reap financial rewards in the future of the company. Because of being owners of the business rather than employees, MBOs have a deeper level of commitment and potential for future growth. As management emerges as a prospective bidder, your value increases.
What are the risks involved?

MBOs tend to be very complex transactions. To be successful, an MBO must be structured so that it is beneficial to both the vendor and management. A successful MBO requires making a successful bid and then financing the bid in a way that provides a meaningful equity position to the management group.
"You can't get your business to a different place by following the same road.
And you can't get there without direction"
Our team of professionals negotiates the unique complexities arising with the challenges of management resourcing and financing.
With our experience to guide all parties through a successful transaction, you will be satisfied with the results.
In business, timing is everything…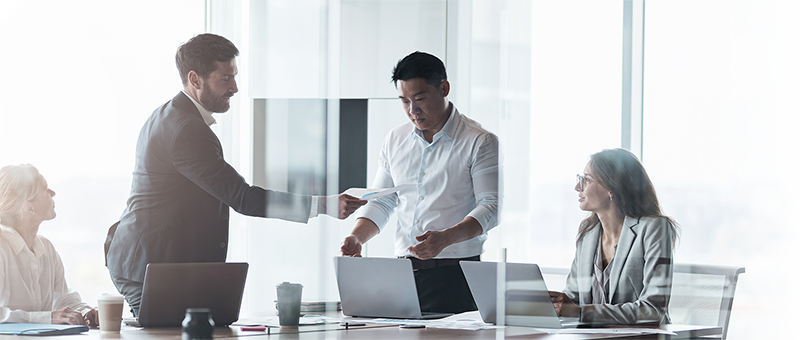 There are pros and cons for your MBO. Your options need to be explored with the guidance and expert knowledge of a MBO specialist.
Understanding your reasons will help you best prepare for:
Creating business / operating divisions
Partnerships
Exit strategy
Retirement
How Pavilion minimizes your risks
Anticipate challenges beforehand
Unexpected and unanticipated challenges may occur, possibly impacting the culture, business model, or other characteristics of the business. Our Pavilion MBO experts will help you understand what may happen and how best to prepare for the changes which may occur.
Pavilion's strategic options maneuver your business to minimize the risks and increase your rewards.
Access various M&A solutions
Pavilion begins working with management teams in the early stages of their planning and negotiation to try to assess, shape and optimize the process.
We have expertise in a variety of financial structures and options. Our comprehensive knowledge of financiers and investors who focus on management buy-outs create your best options.
FREE Consultation