Management Buy-out
Risks & Rewards
Pool Your Management Team Where
Dedicated Legacy Meets Profitability

Secure Your Future Direction
With Your Existing Team
An MBO is appealing to professional managers because of the greater potential rewards from being owners of the business rather than employees. MBOs with management teams are more invested – and a deeper desire to reap financial rewards in the future of the company.
There is a deeper level of commitment and potential for future growth with an MBO.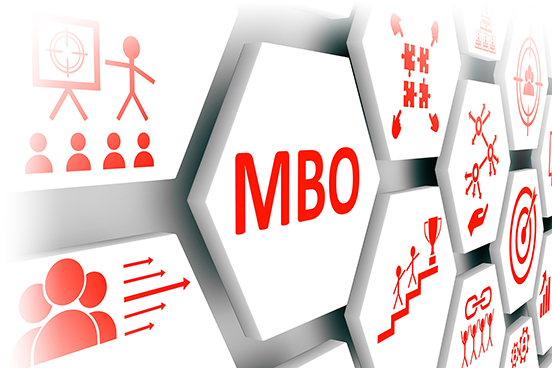 Schedule a 30 minute call
"You can't get your business to a different place by following the same road. And you can't get there without direction"
When owners decide to sell their business and management emerges as a prospective bidder, our team of professionals has the experience to guide all parties through a successful transaction

Options To Benefit The Seller
And The Management Team
A management team pools resources to acquire all or part of the business they manage. MBOs tend to be very complex transactions. To be successful, an MBO must be structured so that it is beneficial to both the vendor and management.  A successful MBO requires making a successful bid and then financing the bid in a way that provides a meaningful equity position to the management group.
Pavilion begins working with management teams in the early stages of their planning and negotiation to try to assess, shape and optimize the process. We have expertise in a variety of financial structures and options and comprehensive knowledge of financiers and investors who focus on management buy-outs.
Pavilion will help maneuver to minimize the risks and manage the rewards.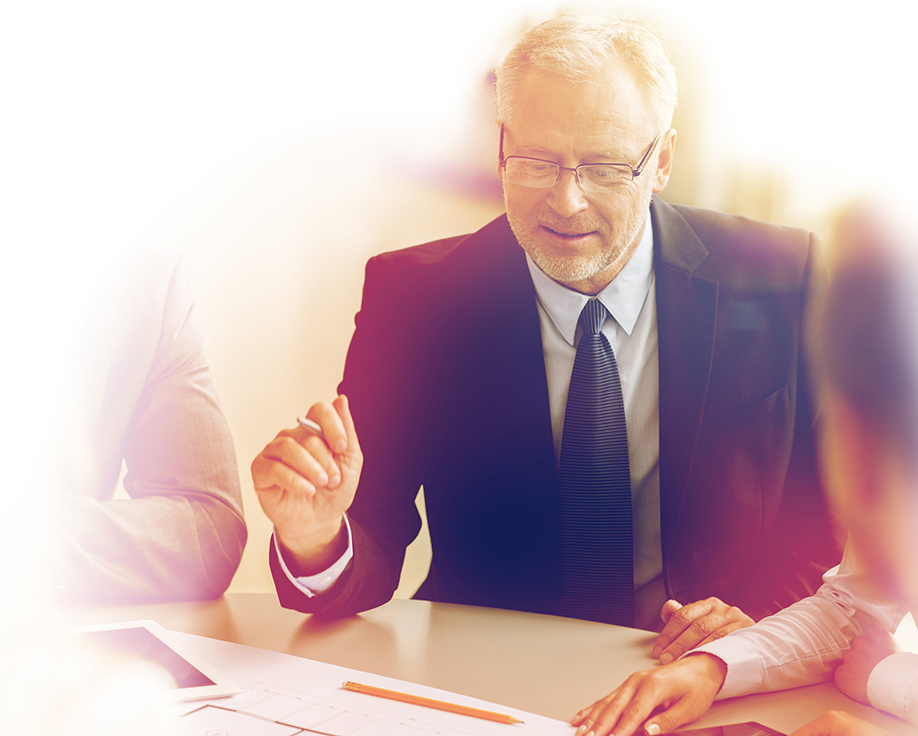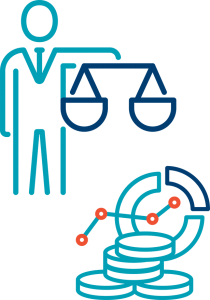 Reduce Risk & Maximize Results
As a business owner, consider all liquidity options available to your company, whether it is a full third party sale or a private equity/capital acquisition, a MBO or a MBI. An owner must be crystal clear about their own objectives/goals, such as maximizing valuation or securing long term contracts for employees.
Determining a sensible valuation at an early stage prior to any negotiations is important. Find the right balance between fair compensation for you while considering the debt levels for your management team. Consider the cheapest source of capital first (senior debt), and the most expensive source of capital last (equity).
Ask yourself truthfully, how prepared are you to go through a third party due diligence process? Making the decision, initiating the process, and concluding the agreement all contain multiple steps, an intricate understanding of both parties' needs, the success of the company and the team purchasing it.
Pavilion's team of professionals assists you with the decision making and handles your queries and concerns in confidence while taking the emotion out of your choices. We address steps to minimize risk to the deal.
Thinking Of An Exit Plan?
Contact us for more information about selling your business