Make accurate decisions about your future
Selling your business requires having up-the-minute accurate information, a variety of options and objective counsel. You've worked hard to build your business to what it is today – ensure you maximize your return when you sell.
Planning to Sell your Business in the next 1-5 years?

How and when you plan to sell your business determines its value. When making decisions about your future, access to current real-market industry data and unbiased objective support will guide you for wise decision-making.
You have Options

You can pass on the business to your family, sell the business to employees or third parties. Choosing a Divestiture can be a partial or full disposal of a business through exchange, closure or outright sale – helping companies maintain their strategic focus.
The Benefits of being Prepared

Now is the time to plan and groom your business for sale. Since not all businesses immediately sell, you'll want to be ready when opportunity strikes. A formal exit plan will help guide you in meeting post-exit financial goals on your terms and avoid hasty transitions.
"Most business owners only get to do this once or twice in their lifetime."
We do it right the first time. Reduce your stress – for yourself, your shareholders, employees and families. Protecting your assets and investment means mitigating the risks of selling your business. You may not get a second chance to achieve what your business is really worth.
Avoiding risks… and the unexpected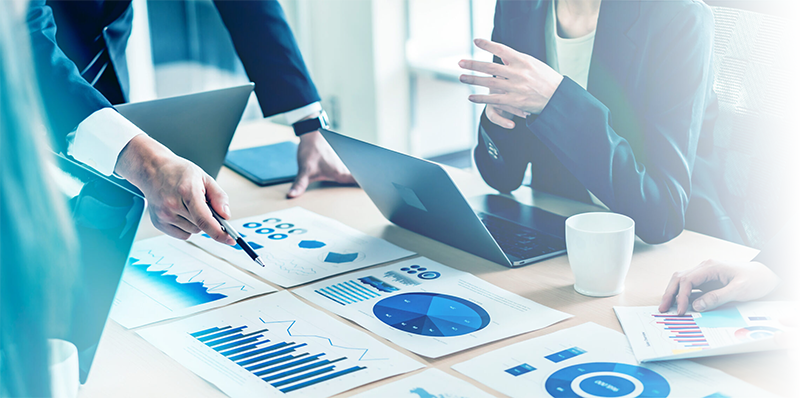 Many business owners does not recognize the risks:
Being unprepared for unexpected losses such as death, divorce, disability, disease, and departure
Every seller "knows a buyer" but the results are not optimal
Not being prepared for the extensive effort and time the deal will take
Failing to create a competitive sales process
Having an inadequate understanding of competitors and market comparables
Failing to negotiate and agree upon a favourable Purchase Agreement
Overestimating the value of your business and undervaluing intangible assets
Not appreciating that "time is the enemy of all deals"
Failing to communicate the vision and strategic fit
Not understanding the negotiation dynamics
Is your Business Valuation
up-to-date?

There will always be their price, your price and the fair price. Knowing the current true-market fair value provides a sense of security, stability and confidence. An accurate valuation is a huge advantage in volatile economies and unstable markets.
Succession Solutions

Pavilion's high-performance solutions provide the best outcomes for your business. With access to strategic buyers, equity groups, niche and vertical markets – across global borders, we market your business to the widest reach possible to attract optimal buyers that increase your return on investment.
Negotiation & Deal Closure

From pre-screening, pre-qualifying and due diligence to confidentiality and discreet privacy, we negotiate all the challenges, on your behalf. We mitigate risks throughout every stage of the transaction to optimize the deal, limit impediments that slow down the process and prevent deal failure.
Free Complimentary Book
Learn how to assess what your business is really worth.
This guide contains critical information, tips and suggestions about the valuation process. Discover what valuations are used for, what your business is worth and what the different approaches are to a business valuation. This financial check-up can prepare you for the next phase of your business strategies.
Sell your business with confidence
Selling can be daunting… for the inexperienced
The Pavilion team can help unlock value and support you throughout the entire process, from initial valuation through to ultimate sale.
Pavilion's knowledge base, business intelligence, marketing expertise and strategic positioning platform is unmatched in finding the right buyers for your business. We find your best fit.
Why settle for less than what your business is truly worth?
When selling your business, take more control and dictate your terms, so you can start enjoying life.
Be seen on a global showcase to realize a better price and terms. In Pavilion's connected world, your business buyer could be in your region – or across the continent. Gain the audience your business needs and improve the value of your company.
Sell Your Business
With Confidence
How To Sell Your Business
For Maximum Value:
Your business can acquire increased growth, value, and attract multiple buyers. Your journey starts here.
Thinking Of An Exit Plan?
Contact us for more information about selling your business
FREE Consultation