Global Reach
International Markets
Accessing International Markets
REALIZATION FOR GOALS REACHED
We help our customers across the globe transform their industries, re-imagine their services and create positive impact.
We are able to make a difference by moving the focus from data and information to measurable results.
GLOBAL REACH
We build effective supply chains and sales channels. We also engage financial and strategic partners across geographic regions for national and global coverage.
Our data science engineering technology has the ability to target and reach strategic firms that provide the optimum fit and value around the globe.
Precisely identifying strategic companies by sectors, revenue size, employees, location, cash flow and EBITA qualifies the right targets. This ensures the best fit and synergistic compatibility.
OPPORTUNITY FOR THE DISCERNING
Pavilion clients are prospering by embracing change – rather than fighting it. Pavilion's combined unique global experience, advanced research techniques, and a truly forward-thinking mission offers the multi-layered approach required to understand the dynamics of change.
Harnessing knowledge and passion, our team is experienced working with both public and private organizations and thrives to see its clients succeed.
Pavilion is comprised of highly-motivated, growth-orientated people who are in your corner, providing support along every step for your business goals.
M&A IS A REAL OPPORTUNITY.
LET US SHOW YOU HOW.
Pavilion's International and Global Coverage
International Map
We are engaged in a global marketplace, working with both sellers and buyers from around the world. We have invested over 20 years in our International capabilities. View our coverage below.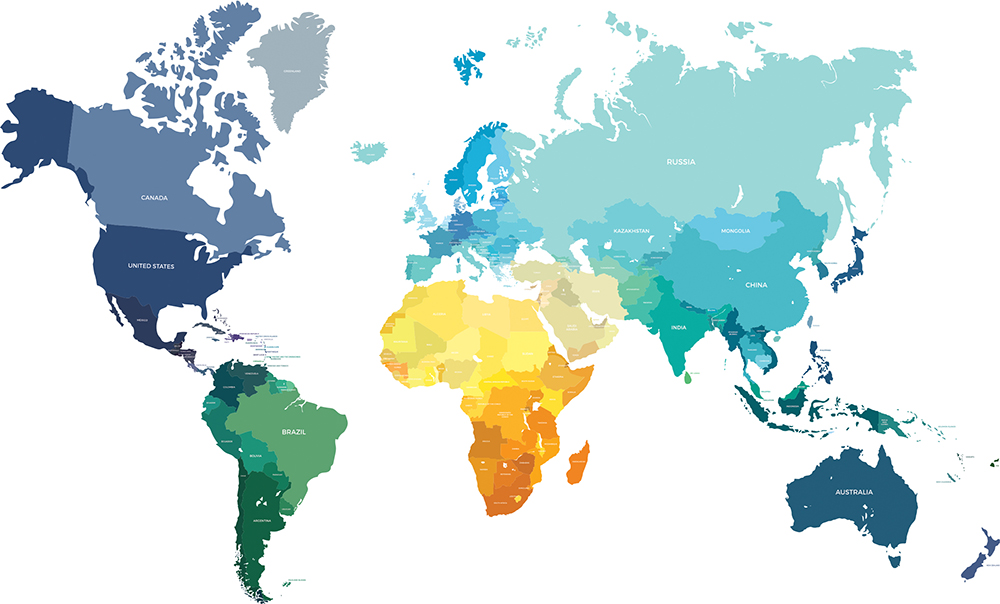 PAVILION HAS THE FARTHEST REACH IN THE M&A MARKET.
"Strategic data positioning is changing at a stellar pace.

Manage change or change will manage you."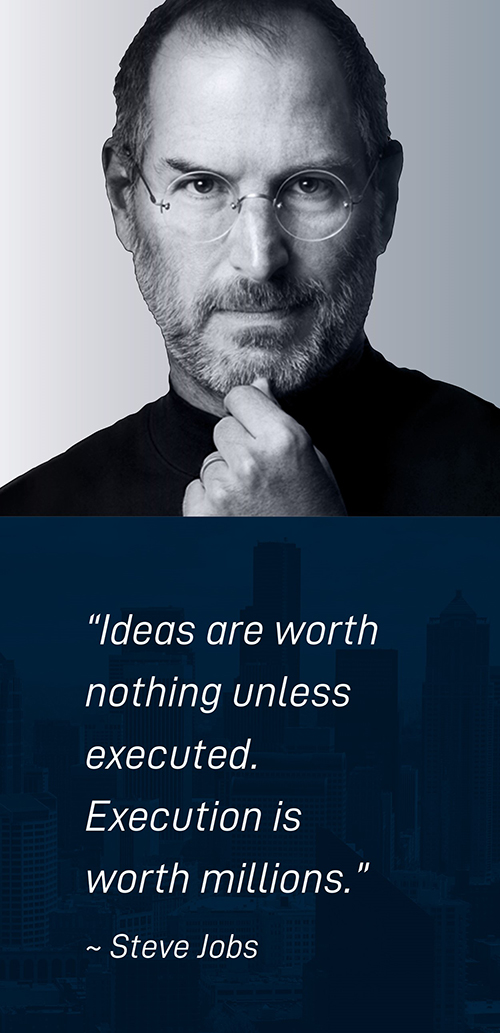 North & South America
Canada
Pavilion's access to Canada's M&A market from coast to coast and defined geo-demographic profiling adds big intelligence to strategic targeting. Our insight and guidance helps business owners gain clearer insight for decision-making and target their specific criteria and goals more effectively.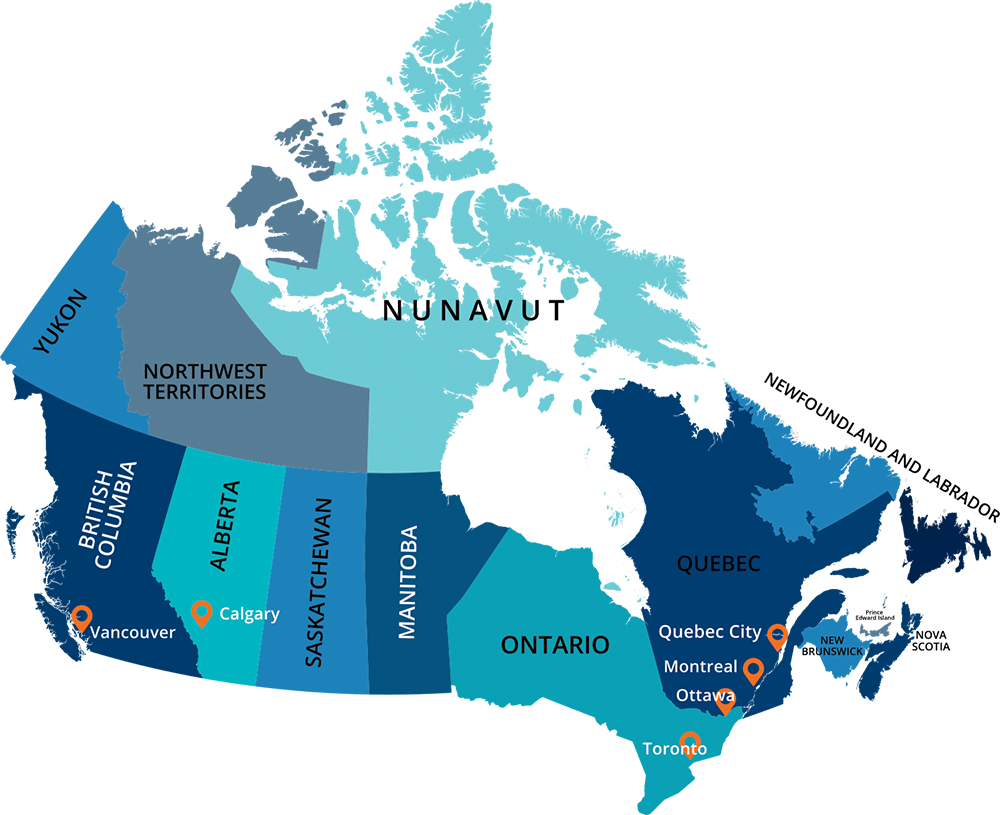 USA
Pavilion has the ability to improve business owners' economies across the nation via foreign trade despite their own economic challenges. There is a huge influx of businesses moving their locations within the United States and we can qualify the right targets that ensure the best fit and synergistic compatibility.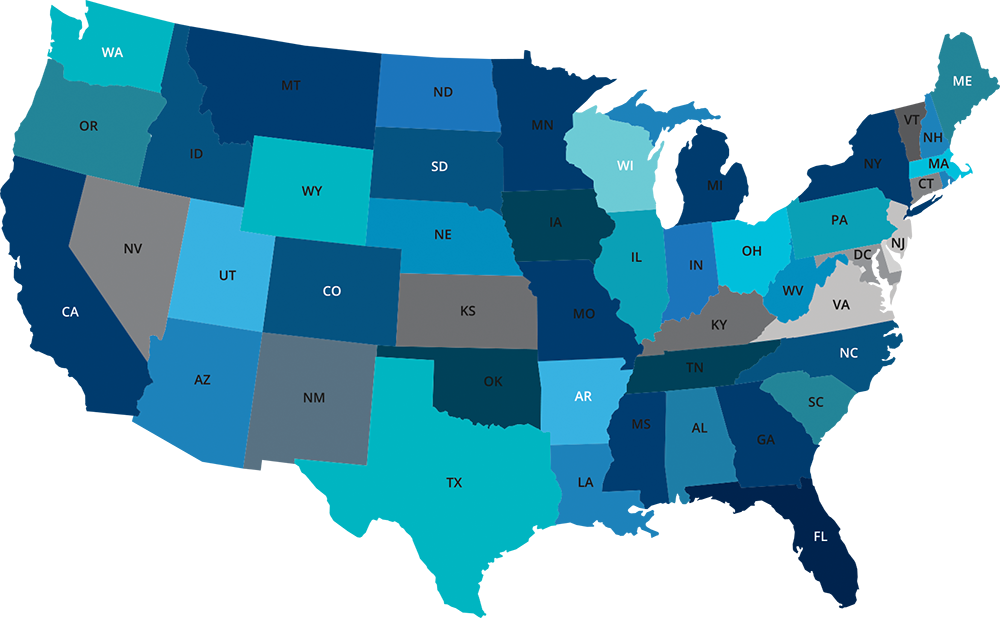 Latin & South America
Latin America
Business owners are considering Latin America as an option for supply chain and employment shortages.
We are able to engage financial and strategic partners and build effective supply chains and sales channels.
Latin America ranks fourth in the global presence ranking.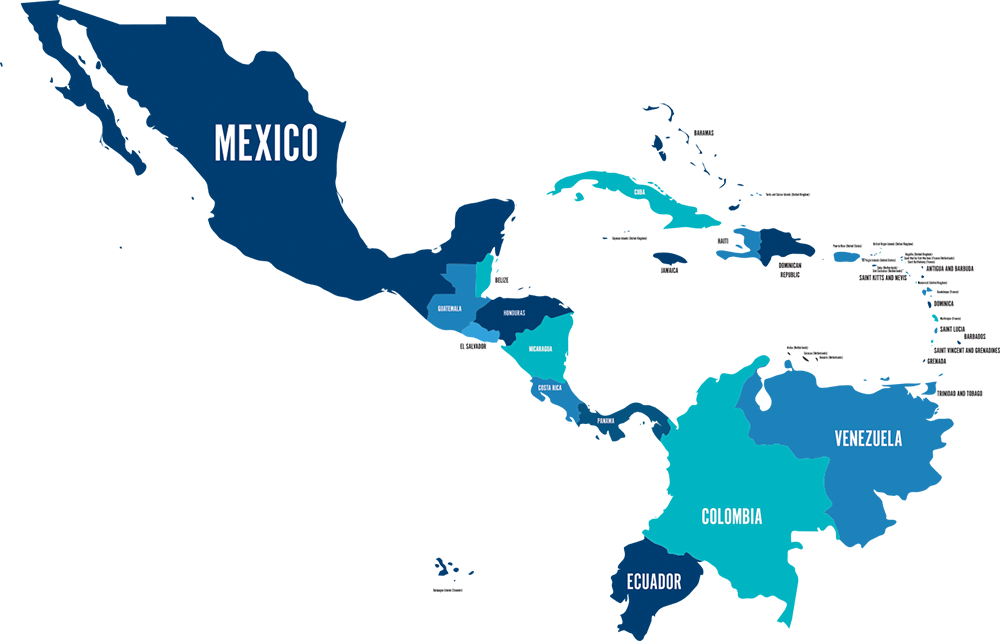 South America
South America is a key source of untapped development for the global industry in spite of its challenging markets.
Brazil and Argentina are expected to spearhead a growth spurt in the next decade that will put this region on track to become a major market.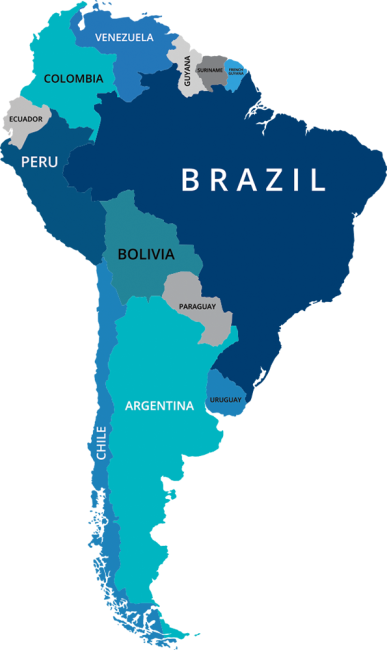 Europe
Europe
As shortages increase across Europe, opportunities are opening up for businesses in Western countries to gain economic and financial advantages. Supply chain opportunities and active players in M&A markets are looking for solutions. Pavilion opens doors to their limited networking and connections. It is a win-win situation for sellers and buyers.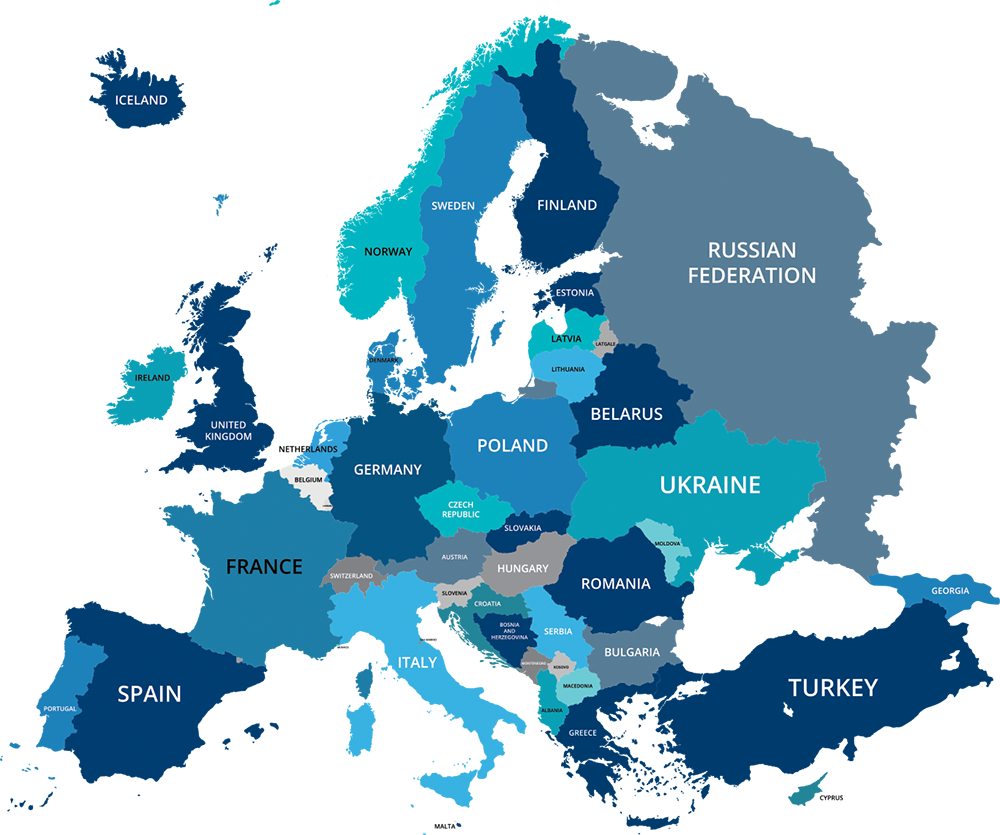 Asia, Middle & Far East
Asia, the Middle East and Far East Region are welcoming changes as a form of gaining technology, insight and business opportunities in the global marketplace. Many are desiring a Western footprint. Your business enterprise may just be what they are looking for.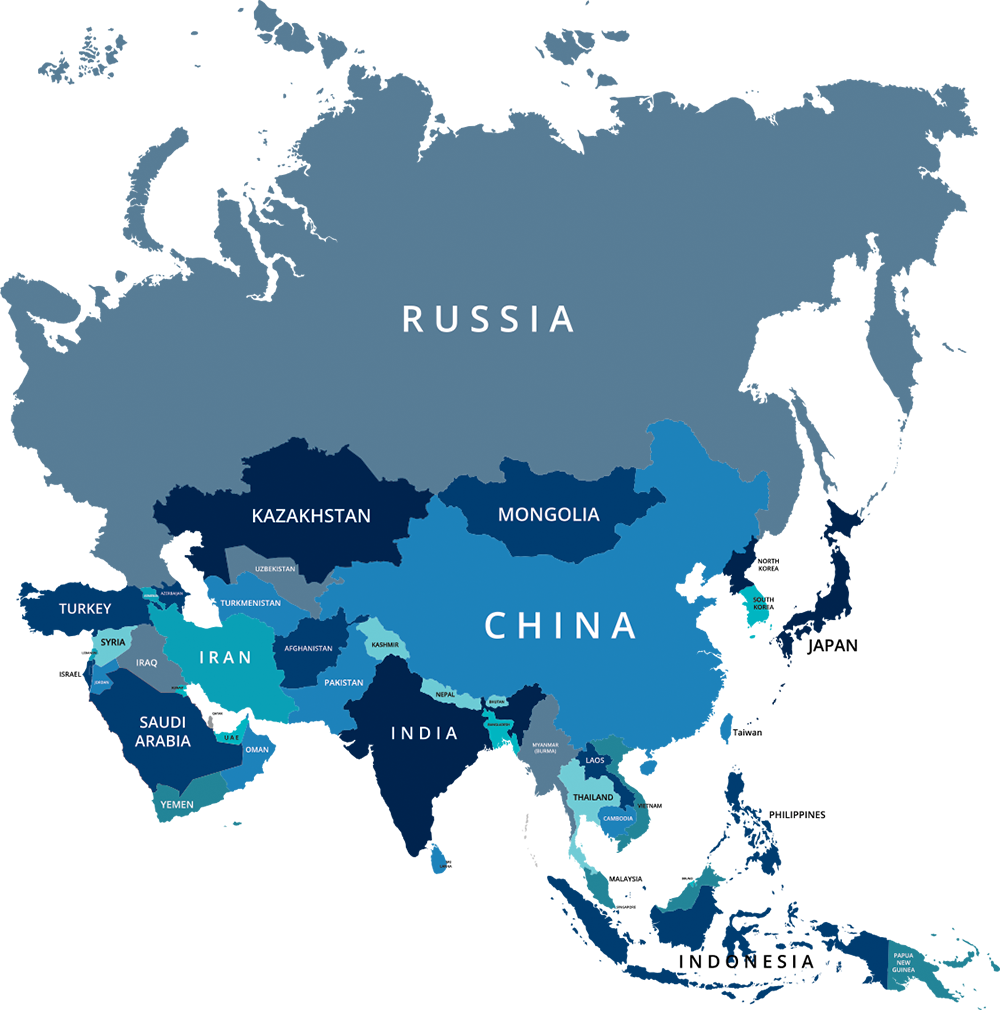 Australia
Australia's limited trading partners and restrictions are opening up unique opportunities and channels for trade and commerce. In changing times, business owners and investors are looking to diversify – whether to sell, divest or acquire. Inflation and sanctions can turn into a business owners advantage with the right fit and synergy that Pavilion provides.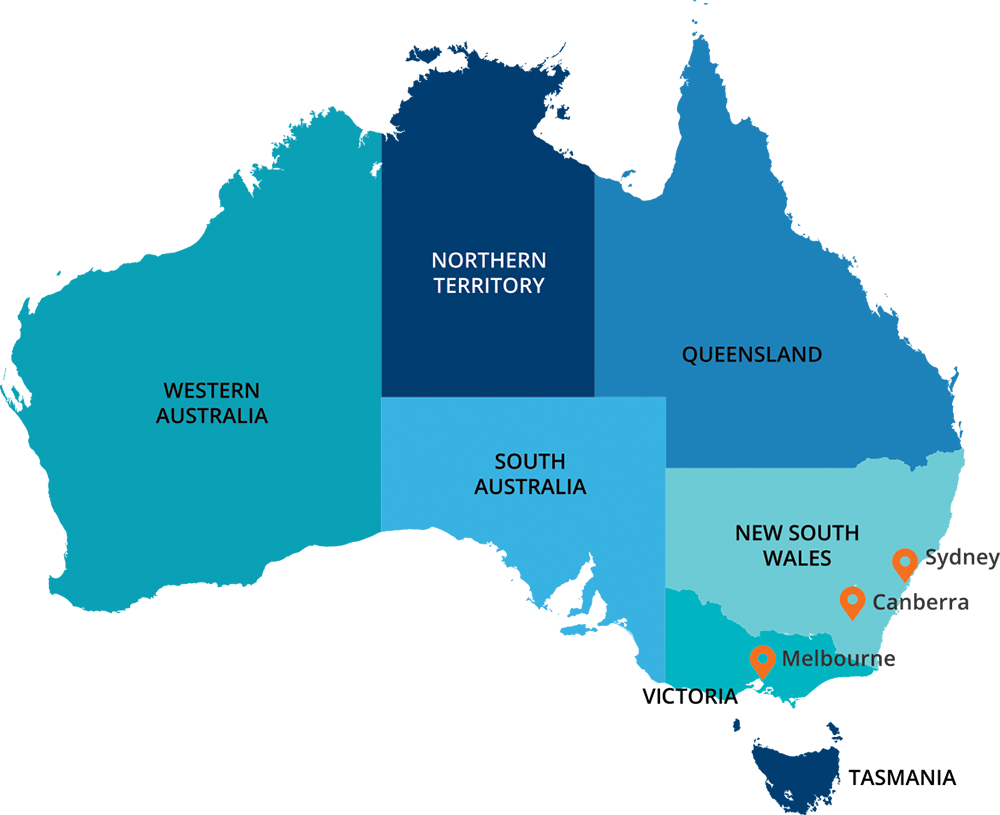 FREE Consultation