Access to capital matters
For the health of your business and peace-of-mind, raising capital can aid in bolstering your company's bottom line.
Knowing the risks and benefits prepares you to make the right moves at the right time.
Reasons to Raise Capital

Business owners raise capital for many reasons, including growth capital, acquisition funding, recapitalization, transformation, entering new markets and funding daily operations.
Understand your Financing Options

Raising capital of any type can lead to undesirable situations for your company. To mitigate this risk, ensure that you are familiar with the different types of financing available to you, as well as their impact on your business.
How does a Capital Raise work?

When a business has a strategic plan for growth, it is presented to a willing investor (in the case of an equity raise) or lender (if it's a debt raise). Once the investing/lending party has completed their due diligence, an agreement for the exchange of funds in return for either equity or debt is negotiated and signed.
"Make money work for you."
We know how make interest rates work for you – even as the world is changing.
We position your business to attract the lowest cost of capital and partners that can add strategic value.
In business, timing is everything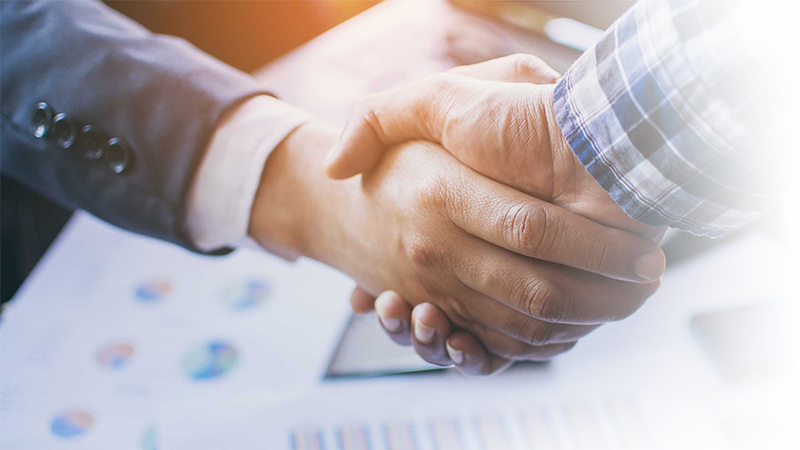 Capital is the lifeblood of business
Without capital, you cannot continue to fund your daily operations. Access to capital is a critical part of your company's business strategy.
When is the best time to raise capital?
When your company's strategic plan calls for it. Capital investment should feed your strategic plan – whether expanding or keeping up.
The best time to consider raising capital is when your cash flow is steady and your finances are stable. Raising money just to right the ship produces unfavorable terms.
What's best for your business
Take the innovative approach
Make a more informed decision about financing your business while limiting added risk.
We are adept at identifying the best combination of funding to achieve our clients' goals, and pulling together the funding sources to make it happen.
Pavilion has access to and raises capital from a wide range of sources for your success.
Global connections for lower cost capital
Gain the benefit of our unique approach of direct access to capital providers with:
The right industry and structure focus
The appropriate risk-tolerance profile
Expectations and culture that match yours
Free Complimentary Book
Discover how Raising Capital can build your business strategy.
If you're looking for growth capital, financing internal growth, acquisition funding, recapitalization, refinancing debt, providing shareholder liquidity or acquisitions and management buy-outs, this tool will help identify the best combination of funding to achieve your business goals and how to pull it together.
Access specialized funding for your needs
Pavilion's corporate finance experts are masters at sourcing, raising capital and deal-making from our vast network of worldwide investors – both debt and equity.
Thinking Of An Exit Plan?
Contact us for more information about selling your business
FREE Consultation