A private exposition of exceptional opportunities –
serving clients from coast-to-coast
Businesses for Sale – Find your best fit here. If you're thinking of selling or buying a business, we have a listing for you.
If you don't see what you are looking for, we have other options not listed here.



"Pavilion's industry experience opens doors for your sector."
Pavilion's experience in multi-dimensional industries creates real business opportunity.
Our clients come from a wide variety of industries, as seen below.









Food Processing & Manufacturing




HVAC & Facilities Management






Professional Services (Accounting, Insurance, Healthcare Providers)









Transportation & Trucking


Public Companies
Selling ownership or shares in your publicly-traded company?
Generate significant cash or pay down debts. We have buyers looking to acquire businesses like yours
and to compensate well for giving up ownership in the company.
Sell your shares at a premium over current market price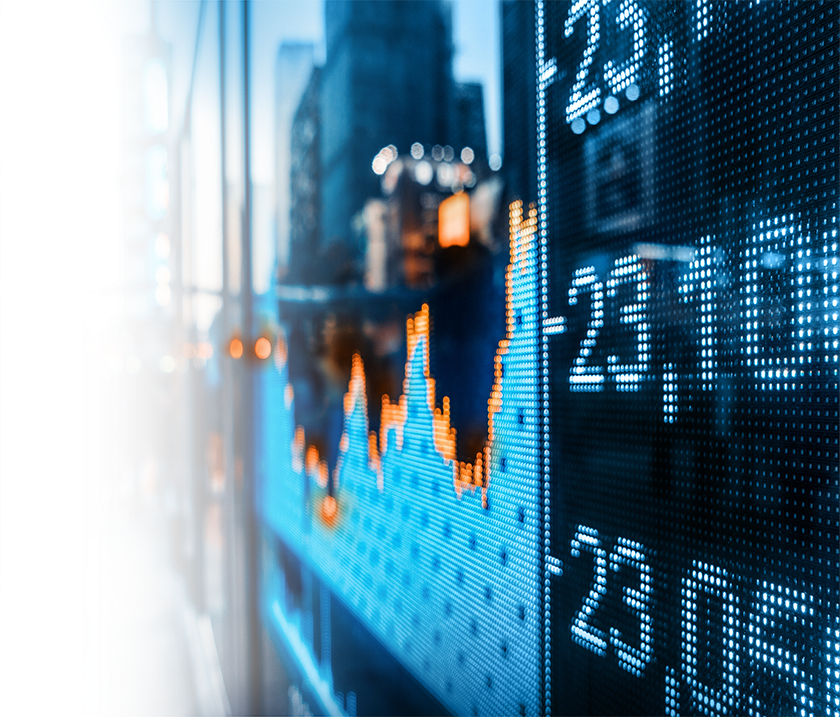 Stock Exchange Listings
Pavilion often works with buyers from large public companies and they have solid balance sheets with cash to invest. We know how to get the deal done with maximized value for you.
The Pavilion team has researched the companies on the Stock Exchanges around the world. A significant portion of our transactions are with public companies based on their strategic acquisition profiles.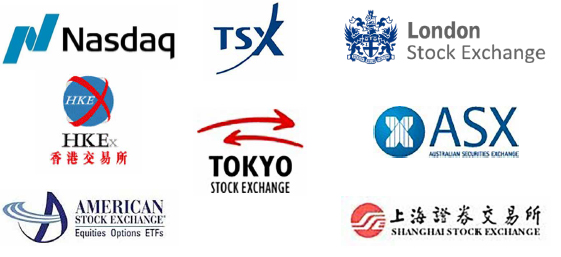 International & Global
Access International & Global Markets
Transform your industry, re-imagine your services and create positive value for your company.
We are engaged in a global marketplace, working with both sellers and buyers from around the world.
Gain the farthest reach in the M&A market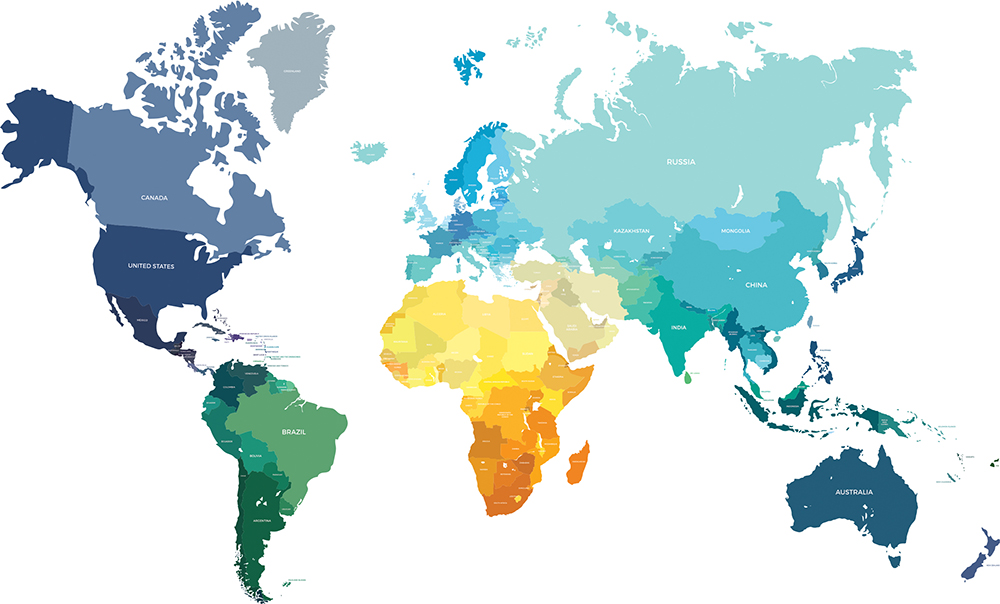 Measurable results
you can bank on!
Pavilion's International map can open doors for your company. We build effective supply chains and sales channels. We also engage financial and strategic partners across geographic regions for local, national and global coverage.
Our data science engineering technology has the ability to target and reach strategic firms that provide the optimum fit and value around the globe for synergistic compatibility.
Buyer Profiles
What are the types of Buyers for your business?
A potential buyer will have a large impact on the valuation, price and terms of a transaction.
Our geo-demographic technology has the ability to target and reach strategic firms that provide the optimum fit.

Gain the audience your business needs
Confidently access the right Buyer
Pavilion's myriad of Buyer categories stretch across local, regional, national and global markets. Our database marketing, market research, data engineering and geo-demographic targeting, identify strategic buyers for your business.
Your business is showcased to qualified buyers on our exclusive network of the world's most financial and strategic buyers and investors – in both the private and public sectors.
Pavilion's teams' pre-qualification process determines the levels of motivation, intentions, goals and expected outcome benefits to the acquiring company.
Your information is protected and secured with strict protocols for your confidentiality and privacy.
Buyer profiles & outreach programs
Pavilion has access to Buyers from around the world including:
Strategic Buyers selected by industry category, niche and vertical markets
Financial Buyers
Venture Capital firms (VC's)
Private Equity Groups (PEG's)
Wealthy Investors & Entrepreneurs
Private Buyers
Angel Investors
First Nations
Comprehensive database of companies in USA and Canada
International Buyers including: North & South America, Latin & South America, Europe, Asia, Middle & Far East and Australia
Strategic (Synergistic) Buyers

Strategic M&A buyers are companies that are actively seeking to grow or diversify their revenue sources in the seller's market. They are more likely to be other companies, and these deals are called strategic M&A. Strategic buyers represent about 70% of the total M&A market.
Strategic buyers pay a premium price because they expect to get more value out of an acquisition than its intrinsic value.
Financial Buyers

Financial buyers are investors such as private equity firms (PEG's) that purchase companies primarily as investments to achieve a specific monetary return.
Pavilion has researched the globe to identify the universe of PEG's and we provide over 4.500 organizations. We have the ability to identify those that will be the optimal fit for our clients.
Wealthy Investors

Wealthy & Private Investors (high-net-worth individuals) provides capital for a business acquisition. In exchange, they receive ownership equity or a part of your business. These business-savvy investors are a potential source of funding to maintain growth and keep things running smoothly.
Pavilion has identified 1000's across North America (primarily) who have registered their interest and are tracked on our database to connect with them as appropriate.
Opportunity knocks in our private exposition
Notice to Private Equity and Venture Capital buyers:
By Invitation only please
Due to high volume of buyers; we are no longer accepting any Private Equity or Venture Capital buyers; unless by invitation only.
It is our privilege to work with the Financial services sector; however we are experiencing higher than normal inquiries.
Registration
If you register as a buyer (see link here) your request will be reviewed and added to our system and contacted as new listings are available.
Thank you for your understanding.
FREE Consultation