Our Advisory Team
For Your Success
Professional Leaders In M&A
Who Focus On Your Goals

Experience Matters Most
The high-performance Mergers and Acquisitions team members at Pavilion are dedicated strategic advisors for buyers, sellers and target companies in share and asset transactions. From mergers and restructurings to exit planning and amalgamations, our professionals offer exceptional personal service, unbiased advice and extensive 360 services.
Over the years, our team of experienced professionals has helped countless clients reach their aspirations. Our negotiation skills have achieved outstanding successful results for our clients.
We value your unique situation and focus our highest level of care and attention on achieving your business goals.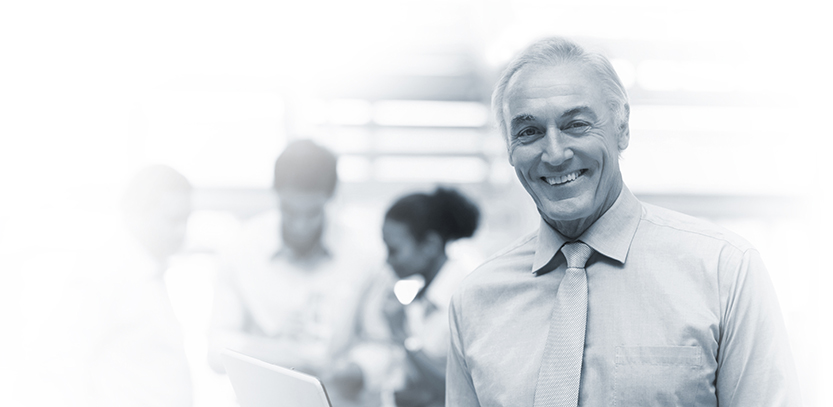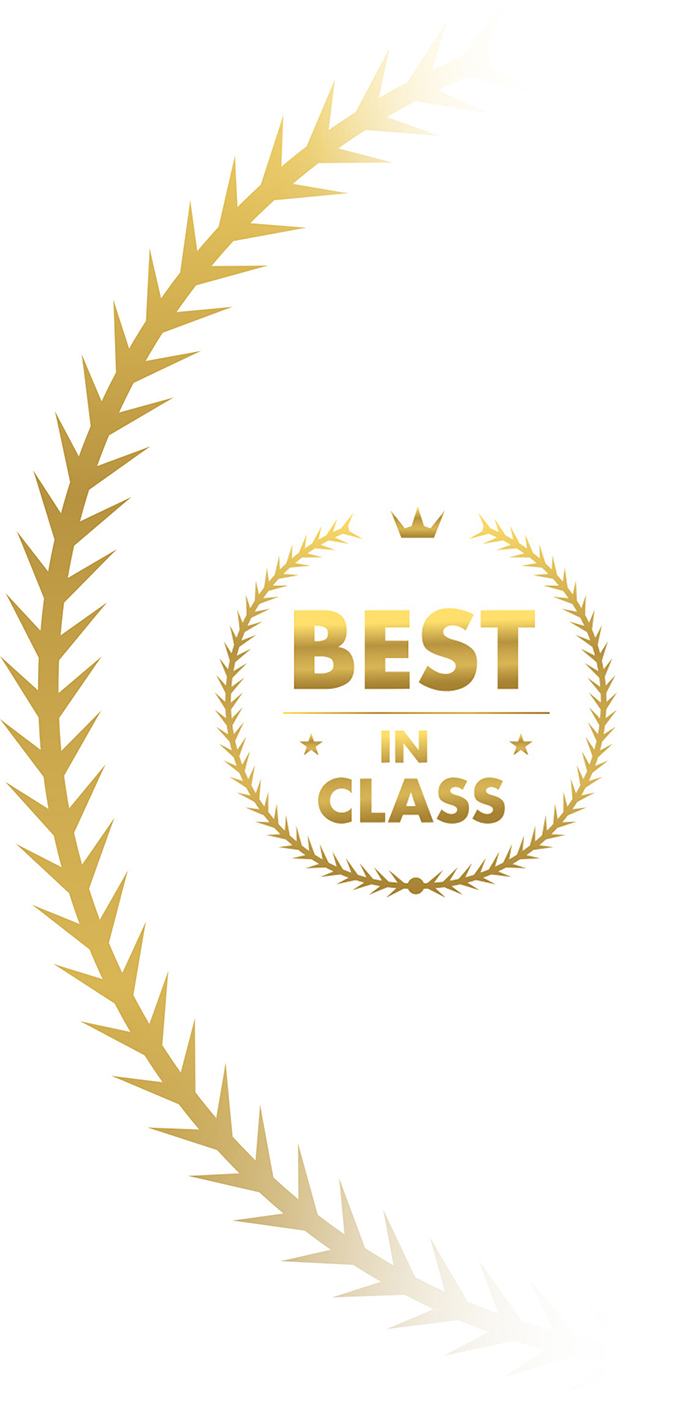 Best In Class M&A Advisors
Pavilion Business Services prides itself in providing professional client-centered service. We provide the highest standard of personal and professional integrity.
Pavilion Business Services offers a wealth of resources and a talented team that produces results in realizing a Client's strategic goals, while capturing value, and
delivering growth.
As world-class marketing experts, our team is comprised of expert professionals with extensive experience both locally and globally. The Pavilion Team includes Mergers and Acquisitions Professionals, Business Consultants, Succession Planners, Business Valuators, and Accounting and Legal Specialists. Our dedicated Negotiation team acts on your behalf. Our in-house marketing agency consists of Marketing Communications Experts, Database Researchers and Media, Design and Branding Professionals who produce and process big data, including rich content. Our in-house media and print publishing establishment enlarges our clients' reach and scope.
Our team of professionals has extensive experience working with privately held companies and family businesses.
"Our people care, always. Respect and relationships are everything."
We are passionate about your goals and are driven to help you succeed. You can trust Pavilion to execute every transaction with quality and excellence – from start to finish.

Greg Spafford,
Managing Director, IBBA
Greg Spafford is a management consultant and published author and educator specializing in mergers and acquisitions. He has spent nearly four decades spearheading visionary communications programs and product launches for distinguished clients.
From his London UK base in 1983, Greg founded Firstbase Services, a business consulting and marketing agency with a staff of over 100. He developed a masterful strategy to research and produced the largest B2B database in the country with over 1.2 million business records. His work involved consulting a wide cross-section of B2B clients and end users.
Greg's knowledge of mergers and acquisitions developed and evolved over 30 years. In conjunction with merchant bankers, he worked on a number of acquisitions during his tenure in the UK. Moving to Canada in 2000, he initiated the North American branch of his consulting and advisory company, Firstbase Services. In 2001, Pavilion was born and now is a market leader in the M&A sector.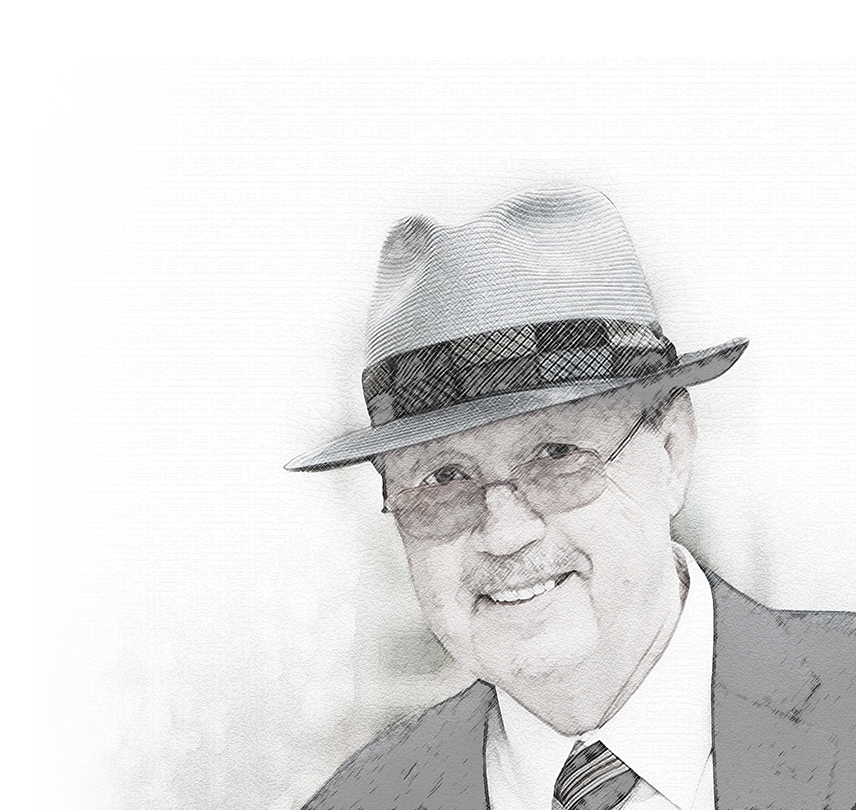 Would you like be part of our dynamic and talented growing team? Apply if you are an accredited, experienced and dedicated team member seeking rewarding opportunities and career growth.