Identify the Best Intelligence
We DELIVER VALUE and find what FITS BEST for your business and INVESTMENT.
We are solution builders, network architects and guardians of intelligent information that unleashes the power of PRECISELY TARGETED DATA.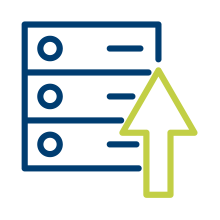 Unlock Your Potential
There are more people making more decisions about resources to satisfy fast-changing customer needs than any point in history. You need a trusted partner who can pull it all together – at any scale.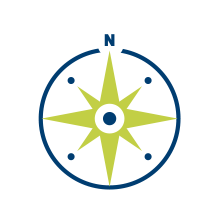 Path Finder & Heat Map
Our flexible relationship mapping tool reveals the shortest path between you & any person or company. We provide a "heat map" for identifying the marketplace.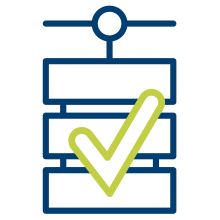 Verified Data Sources
Pavilion researches and builds comprehensive, unified and upto-date business & organizational profiles. The Pavilion team has the expertise to deliver the best value.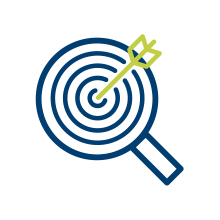 Precisely Target Profiles
Build precise targeted prospect profiles for individuals & companies in different categories with Pavilion's research tools.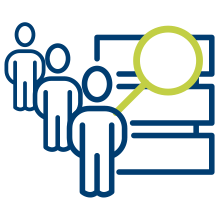 In-House Research Team
Our team researchers gather additional information to further develop profiles, based on client briefings & target sectors for either local, national or global markets.
Reports
Our detailed industry reports show the history of each sector & their forecasted predictions on how the industry will develop over the next three to five years.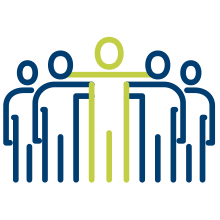 Business Structure
Organizational structures based on C-suite executives, board of directors, shareholders & procurement specialists across the globe.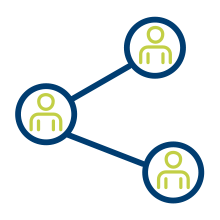 Relationally Connected
Extensive M&A database of global companies in a wide variety of industries including address, revenue size, industry sector details & contact information.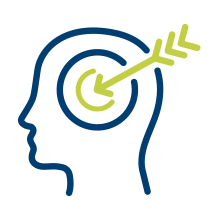 Information
The biggest advantage of using Pavilion's data information, intelligence & profiles is that they integrate and empower you with all the information you need about a target or prospect.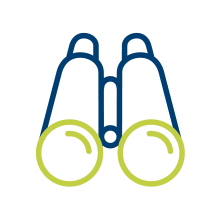 Discovery
Build an efficient business development strategy by improving your network's strengths. Visualize your reach into ideal industries, by sector, roles & locations.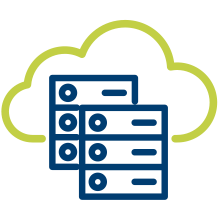 Robust Data & Information Intelligence
Pavilion leverages the full capabilities of our proprietary technologies to identify the exact records & corporate business profiles needed for reaching the optimum goals.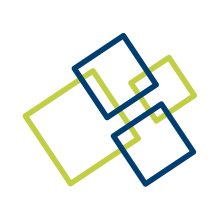 CRM Integration
Accelerate your business development efforts by integrating Pavilion data intelligence into your CRM. Leverage our Intel for a custom integration.
THE RESULT:
MORE NEGOTIATIONS WITH QUALIFIED INVESTORS & STRATEGIC BUYERS, DELIVERING BETTER FIT & OPTIMIZED SHAREHOLDERS VALUE.
ELIMINATE
UNCERTAINTY
We plan for a wide range of potential outcomes & put the odds in your favour
It is not enough to be "right"
We provide an edge that gives you confidence & delivers the best options to protect you from downside risks to ensure maximum shareholder value
SELL YOUR BUSINESS
WITH CONFIDENCE
Pavilion's technology & M&A expertise strengthens the "bargaining chips", provides better options & delivers a diversified precisely targeted audience to enter the Pavilion arena for negotiations.
ACHIEVE THE MOST
EFFECTIVE OUTCOME
We are able to position better for negotiations & facilitate a strategic fit
Pavilion delivers shareholders more money & wealth
Data engineering may seem boring, but it works!
REDUCE YOUR RISK,
ENHANCE VALUE
We improve performance using technology as a basis for intelligent decision-making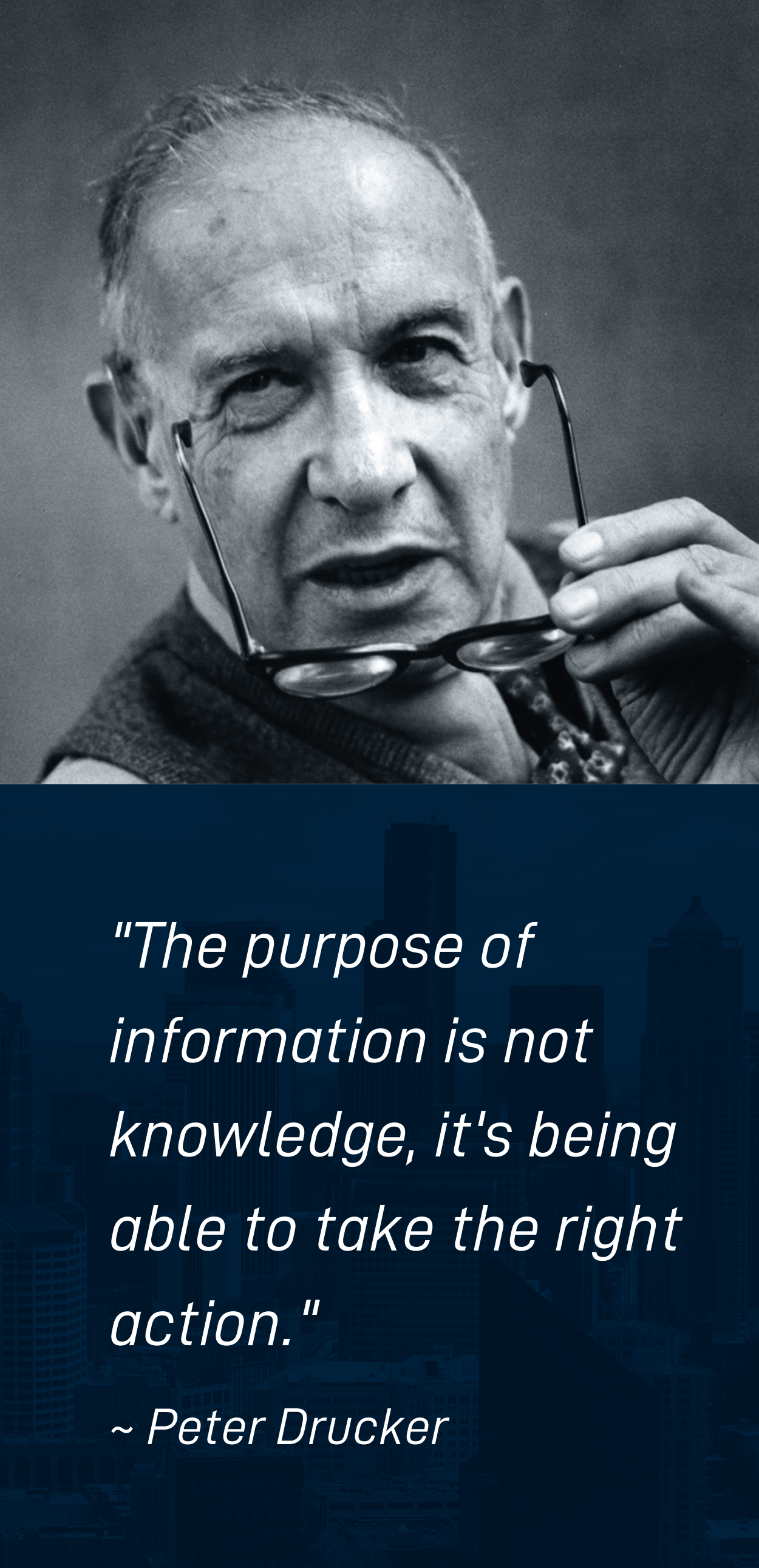 We plan for a wide range of potential outcomes & put the odds in your favour
It is not enough to be "right"
We provide an edge that gives you confidence & delivers the best options to protect you from downside risks to ensure maximum shareholder value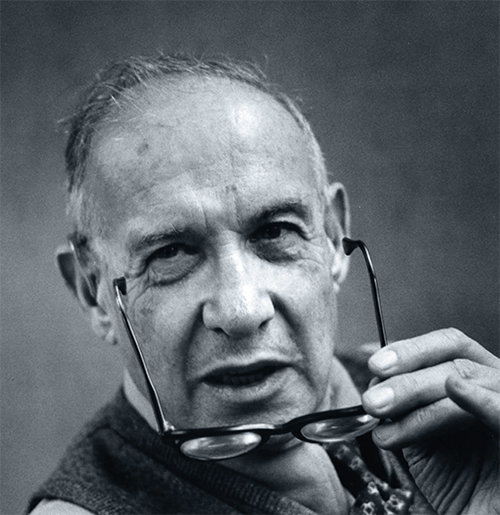 "The purpose of information is not knowledge, it's being able to take the right action."
~ Peter Drucker
FREE Consultation