Webinars & Events
Success Strategies
For Today's Deal Market
WEBINARS & EVENTS
Webinar Series
These events are an opportunity for you to be a part of making your business stronger and more successful. If you have challenges, goals or questions for your business, we invite you to be a part of our webinar discussions.
Each webinar will feature a topic that is relevant to business owners.
A guest panel comprised of successful M&A advisors and members of the business community will lead these webinar discussions.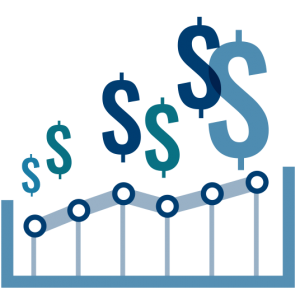 More Upcoming Webinars…
Please stay tuned for more updates…
Planning is underway for future subjects such as:  Selling Your Business, Divesting, MBO's, Legal Transaction Issues & Risks, Accounting Issues, Business Planning, Enterprise Value, Acquisitions, Transition Timelines, Staging Your Business for Sale, The Selling Process, Targeting for the Fittest, Employees… and more.
Check back regularly for recent webinar announcements – or subscribe for updates to keep you in-the-know. Let us know if there are any topics you would like to discuss and we look forward to seeing you there.
Sign up to receive updates on upcoming webinars.
All your information is kept strictly confidential and will remain private.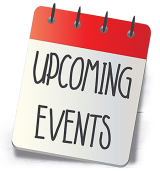 Join our Upcoming Events
All our online events are free and easily accessible.
Begin your new journey here & reserve your spot today!
FREE Consultation