WEBINARS & EVENTS
Business Valuations:
Your Worth is More than You Think
PAVILION BUSINESS WEBINAR SERIES:
Business Valuations:
Your Worth is More than You Think
This live webinar presentation is now over.
If you missed our live webinar you can catch the replay here.
THURSDAY, MAY 19, 2022
10:00 – 11:00 AM (PDT)
This exclusive webinar will host our most experienced M&A advisors to guide business owners on strategies in the new M&A market
Get a clearer picture of your business value using more accurate methods than a buyer may offer you.
DISCUSSION TOPICS INCLUDE:
What is the purpose of a valuation?
If you're buying or selling, you need a valuation.
What are Capitalization Rates and why are they important?
Understanding your Balance Sheet.
Join the discussion to learn insider secrets in the M&A world.
This FREE Webinar is open for all to attend.
MEET OUR SPEAKER PANEL: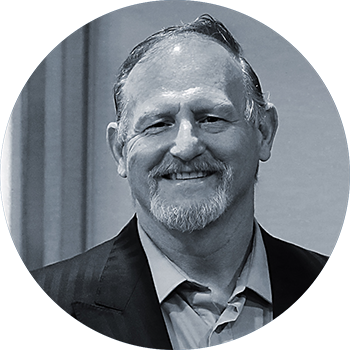 STEPHEN HARRISON
Pavilion Business Services, International Sales Director, IBBA, Financial Modeling & Valuation Analyst
Stephen's experience has spanned decades in the business services sectors, ensuring clients gain the best value and deals in their pursuits.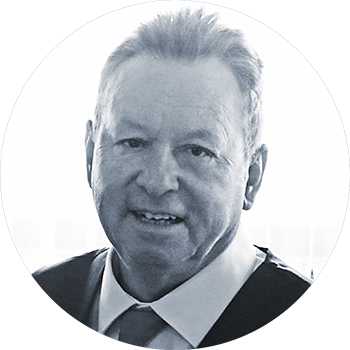 STEPHEN PLANT
M&A Business Accountant,
CPA, CGA
Understanding the complexities and implementing due diligence in the M&A market is Stephen's core business. His unmatched expertise will clear up discrepancies that other unqualified advisors offer.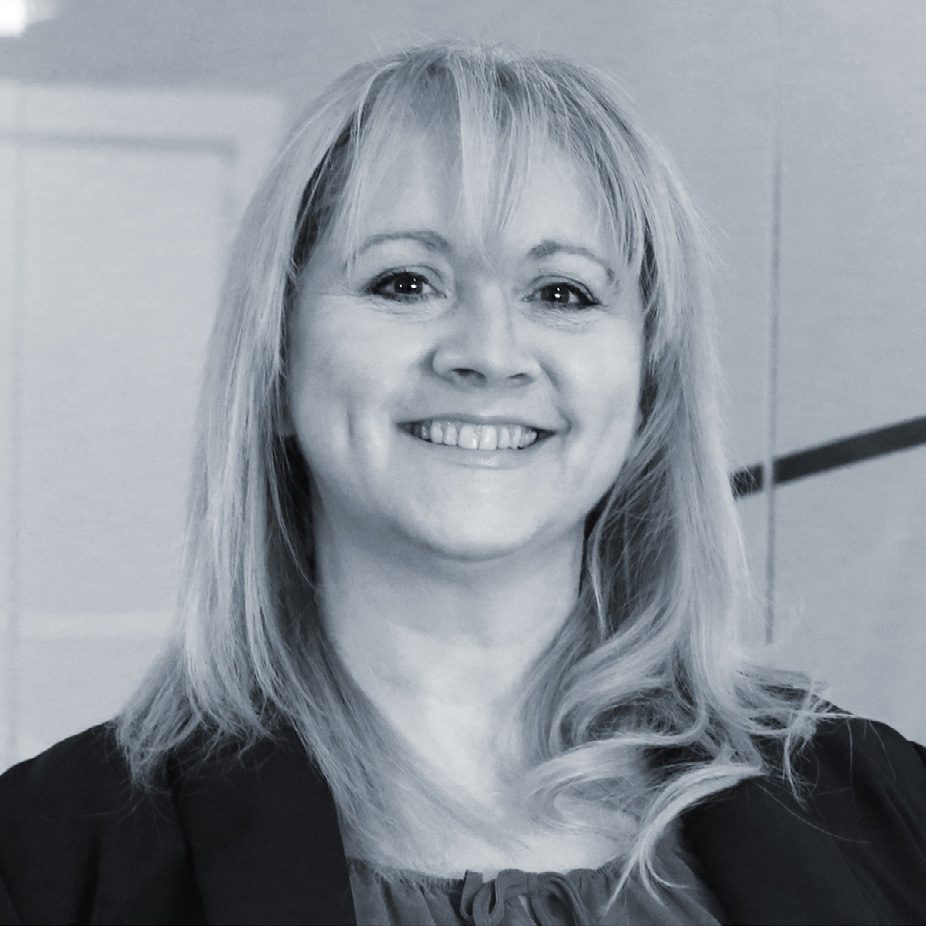 MARYANNE CARRIER-HARRISON
Business Valuations Manager, Certified Business Valuator, HR Manager, CPHR
With over 20 years of experience in accounting, MaryAnne's expertise involves the execution of all aspects of business valuations. Managing business planning and the due diligence process, she also is a member of HR Canada and the Chartered Professionals in Human Resources Association.
Please enter your details & Our Facilitator will send your login code
All your information is kept strictly confidential and will remain private.
DISCUSSION TOPICS INCLUDE:
All our online events and webcasts are free and easily accessible from the convenience of your desktop and internet browser.
Watching this webcast could be the best decision you ever made. Begin your new journey here & reserve your spot today!
If you can't make the live event, you can still receive access to our archived webinar and ebook.
All your information is kept strictly confidential and will remain private.
You have the choice of complete anonymity during any of our live events by turning your desktop camera off.
FREE Consultation