If you have a vision, Pavilion Business Services
will help you turn it into a reality!
If your company is on the hunt for transaction structuring, funding sources, capital or support with corporate investment decisions, a Pavilion Business Services specialty advisor is ready to serve as your one-stop shop resource.
Did you know?
"Over 75% of M&A transactions fail to deliver the perceived value objectives and goals envisioned. Pavilion improves your deal lift by 50% to 70%!"
Add value to your business. Pavilion Business Services advisors identify key benefits and mitigate risks throughout every stage of a transaction to optimize the deal and limit impediments that slow down the process.
We're here to help you
Exit This Way…
For sellers, Pavilion Business Services conducts pre-sale due diligence, identifies buyers, prepares confidential information memorandum, manages the process, drive negotiations, coordinate closings and more.
Pavilion's specialty advisors also have access to a vast network of domestic and worldwide investors in both the private and public sectors, from whom we source and raise capital – both debt and equity.
Experience Matters
As your financing intermediaries, Pavilion Business Services has extensive experience initiating, consulting on, negotiating, structuring and presiding over corporate buy side and sell side transactions, takeovers and management buyouts, as well as acquisitions and divestitures.
Through smart, efficient corporate finance strategies, we help to unlock, build and elevate stakeholder value. Our goal is always to help you take your business dealings further, faster.
Upcoming Events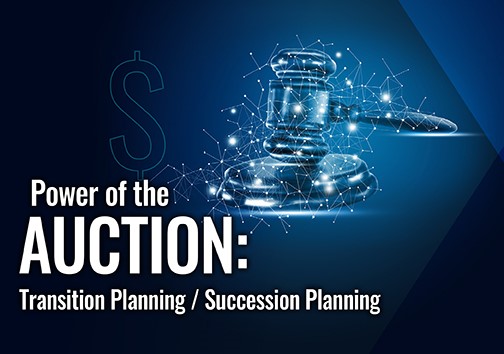 TBA, 2023 • 10:00 - 11:00 AM (PDT)
Power of the Auction: Transition Planning / Succession Planning
Create higher value for your business with a structured silent auction and the advantage of multiple bidders. This FREE Webinar is open for all to attend. Learn More.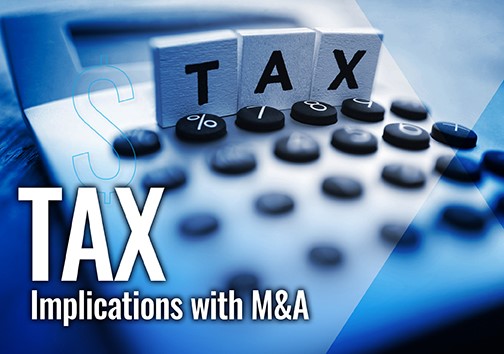 TBA, 2023 • 10:00 - 11:00 AM (PDT)
Tax Implications with M&A
Understand tax savings, the optimal time to sell your business and an Asset versus Share sale. This FREE Webinar is open for all to attend. Learn More.
Sell Your Business
With Confidence
How To Sell Your Business
For Maximum Value:
Your business can acquire increased growth, value, and attract multiple buyers. Your journey starts here.
M&A Solutions that Drive up Value
Traditional methods used aren't enough to meet the challenges of business owners and shareholders in today's global marketplace.
Get Business Intelligence for Next-Level Value. We are redefining M&A solutions by embracing innovative breakthrough technologies that outperforms all others.
FREE Consultation