Pavilion Advantages
We handle every process discretely, professionally and with senior-level attention, tailoring each process to address the unique business attributes and specific objectives of our clients.
Pavilion's M&A and due diligence advisory services cover a wide range of transaction types. We advise on:
Buy-Side transactions for clients interested in acquiring companies
Sell-Side transactions for company owners and shareholders wishing to sell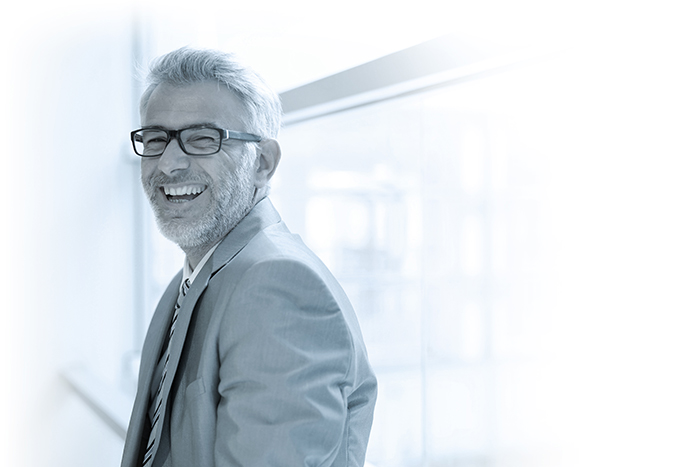 Pavilion Services
We provide services for buyers and vendors of business (Acquisitions), and sellside transactions, mergers and fund-raising exercises. Below is a summary:
Sell-Side Advisory
Buy-Side Advisory
Family Business Transitions and Solutions
Management Buy-Outs and Recapitalizations
Strategic Alliances and Joint Ventures
We develop client-tailored strategies and specific solutions, identify appropriate opportunities and partners, and orchestrate all aspects of the transaction executions.
Pavilion has acted for many respected businesses to structure, negotiate, acquire and execute strategic business M&A solutions.
The Trusted Business Management Consultant
Buying or selling a privately held or family-owned business requires full consideration of all aspects of the transaction. At Pavilion Business Services, we offer expertise and experience in buy-side and sell-side support for people selling a business and those interested in buying companies.
Our goal is to advise our clients discretely and effectively throughout the sale and purchase process. As your business management consultant, we understand your goals and objectives throughout the process. We work to represent your best interests with end-to-end services, tailored to meet your requirements.
If You Have A Vision, We Will Help You Turn It Into A Reality!
Our advisors have a great depth of knowledge and experience in Mergers and Acquisitions (M&A) transactions and are committed to delivering insightful, pragmatic advice to drive value and enhance our clients' objectives.
Throughout the process, we are dedicated to achieving your success – whether through divestiture (selling your business) or acquisition (buying a business).
Sell Your Business
With Confidence
How To Sell Your Business
For Maximum Value:
Your business can acquire increased growth, value, and attract multiple buyers. Your journey starts here.
Working With Pavilion
Negotiated Transactions
Our team of professionals have extensive experience working with privately held companies and family businesses.
The Advantages of Pavilion Services
If you are in the market to buy a business, or if you want to sell your business, a business advisor at Pavilion can help you at every step along the way. This includes helping buyers find a business to purchase and helping individuals looking to "sell my business" find a qualified, vetted, and interested buyer.
When trying to "sell my business," a broker is a critical part of the equation. Our experienced brokers can oversee the process, working with both parties in the critical negotiation phase. The Pavilion team is also experienced in managing family-owned business sales and transitions. We can provide options and insight to ensure the process is transparent and all involved parties are informed.
Pavilion merger and acquisitions services are also designed to address the needs for a given transaction. This includes structuring, negotiation, and managing strategic mergers and acquisitions for our clients across different industries and sectors.