Intelligence
Why Choose Pavilion
It's all about Finding Your Best Fit
PUT THE ODDS IN YOUR FAVOUR
Missing the mark isn't good enough for business owners. True M&A success requires more than just accounting knowledge.
Companies involving M&A projects require a wide range of expertise and technologies to meet their needs.
Statistical Fact: The majority of M&A transactions fail to deliver.
Success requires an expert marksman with access to data and global information sources that provide an edge. An edge occurs when you have an insight that differs from the collective view.
Diversify your options. Other M&A advisory firms come up short.
Pavilion provides confidence and market knowledge, delivering a wide range of strategic fit options that enhance price, terms and lift. The overall transaction value averages between 40% to 70% over Valuation estimate.
OUR FITNESS TEST PROCESS
We have invested over $5M into our data information and technology systems that provide our clients with an unfair advantage or "the Edge".
Pavilion satisfies this requirement with proficiency and experience in Financial Analysis, Business Consulting, Valuations, Divesting and Acquisition expertise for
business.
It is this amalgamation of skill, knowledge, innovation and fundamental attention to detail that has allowed our clients to grow and thrive. We deliver tailor-made solutions.
Pavilion is making a mark across the country implementing precisely targeted data-driven metrics and innovative M&A technology systems that spur significant added value creation.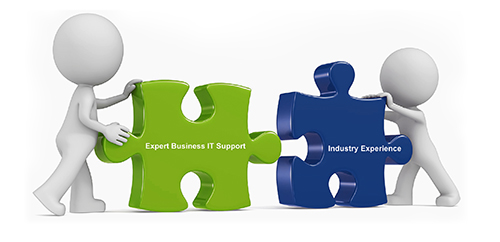 FREE Consultation