Industries
We Serve
Connected & Committed
To Great Work

Industry Expertise
Pavilion has extensive experience serving multitudes of industries over the years. This experience has provided us with knowledge of industry specific challenges and solutions.
With numerous client case studies and testimonials, Pavilion has proven results across the board.
We are continually expanding our diverse base and have access to a wide variety of niche and vertical markets.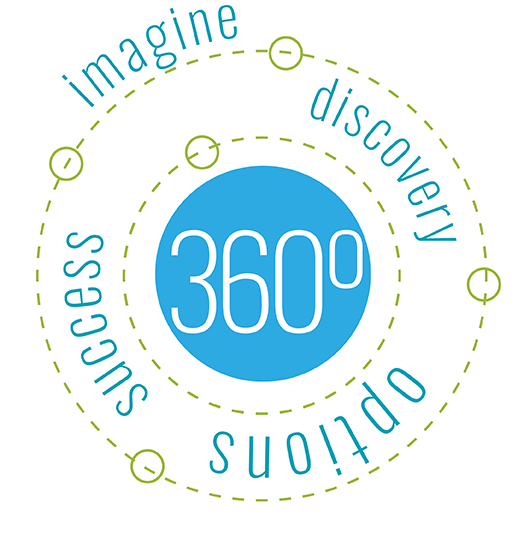 "Pavilion's industry experience opens doors for your sector."
Pavilion's experience in multi-dimensional industries creates real business opportunity. Our clients come from a wide variety of industries, as seen below.









Food Processing & Manufacturing




HVAC & Facilities Management






Professional Services (Accounting, Insurance, Healthcare Providers)









Transportation & Trucking


Need M&A Solutions
For Your Business?
Contact us for M&A advice on how to sell or buy a business, maximize business value, enhance growth or any other M&A questions.
FREE Consultation