Contact Us
We Love Hearing From You
Contact Us – We Love Hearing From You
Get free merger and acquisition advice.
Call us today to receive valuable information and discuss your plans.



#201 – 34609 Delair Road,
Abbotsford, BC V2S 2E1
24 Ontario Street,
Orillia, ON L3V 0T7
20001 DeWinton Riding Club Road East,
Foothills, AB T1S 4W7


#400 – 114 West Magnolia Street,
Bellingham, WA 98225
Serving Clients Coast to Coast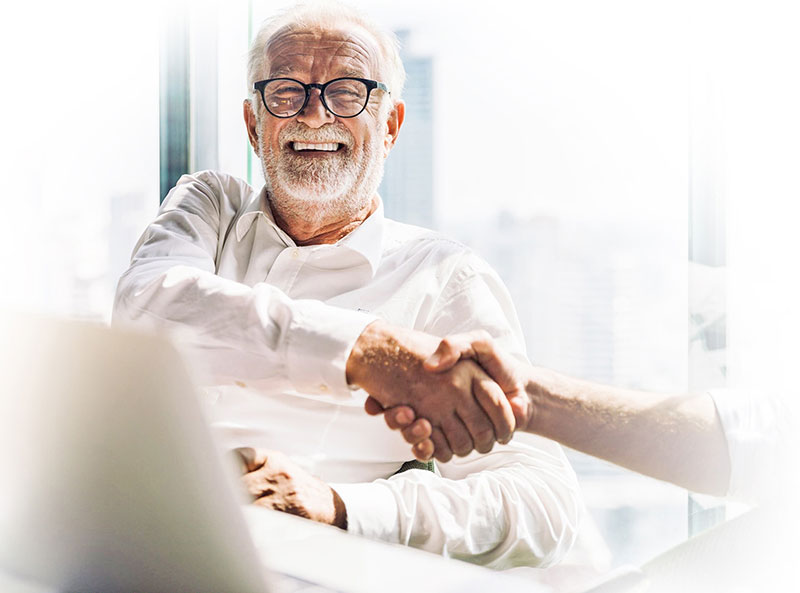 For more information on selling your business, buying a business, seeking a new investment, divestitures, exit planning, business strategies, valuations or any other M&A information – fill out the form below. You can also book a free consultation today!
We will be in touch promptly.
Join Our Exclusive
Data Room
Connect to our private exposition of M&A Opportunities. Fill out the Buyer's Registration to get started. Be first on the list of prime business opportunities for sale. We'll match your criteria to exclusive listings.
Would you like be part of our dynamic and talented growing team? Apply if you are an accredited, experienced and dedicated team member seeking rewarding opportunities and career growth.