Buyer's Registration Form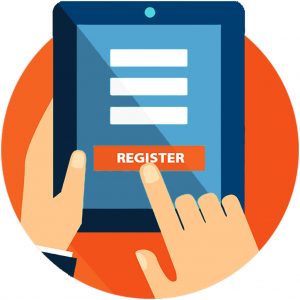 If you want to be the first to hear about prime business opportunities for sale, fill out the form below today. You will receive priority customer service and be the first informed about new listings.
It's as easy as 1 – 2 – 3
This simple registration form will match your interests with current and future listings that are available exclusively from Pavilion Business Services. When you have completed the form, we will email you to verify your request and keep you updated on our latest listings.
We look forward to working with you. If you have any questions about our current listings, please call us toll-free at 1-800-758-2922.
FREE Consultation