Access Business
Intelligence
Information At Our Fingertips
Increases Your Success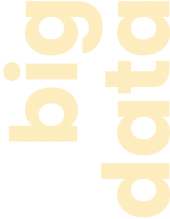 Make Smarter Decisions
Pavilion's business intelligence combines business analytics, data research and mining, data visualization, data tools and infrastructure, and best practices to help organizations make sound data-driven decisions.
With information at our fingertips, we are able to identify, analyze and access key business information that can leverage your business for success in any business strategy, goal actualization or M&A transaction.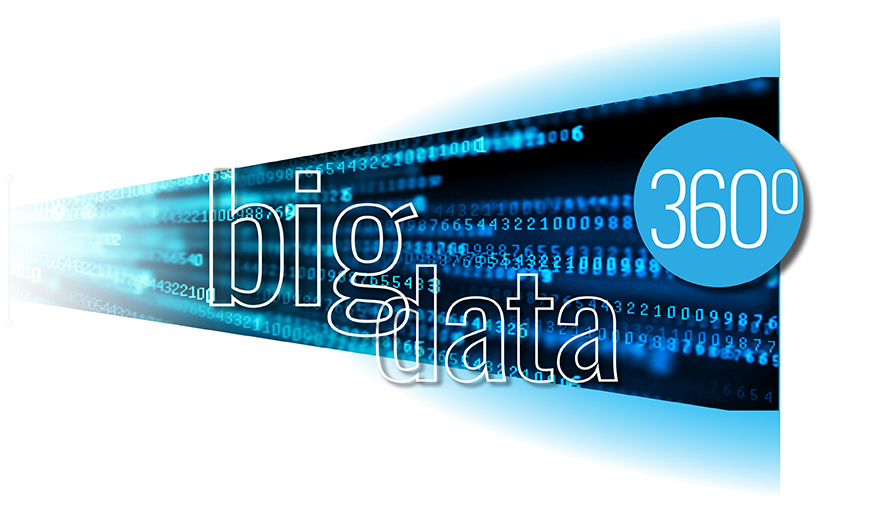 Create Future Value
For Your Business
A Business Value Gap Analysis Gives You Clear Direction For Your Future
Achieve your goal of increased sales and profits through a clear process and action plan. Begin your future here.
"Making business decisions without accurate and relevant data is like driving with your eyes closed."
Pavilion's exclusive information window examines and transforms data into actionable insights that inform an organization's strategic and tactical business decisions.

Information At Our Fingertips
Pavilion continues to invest and provide valuable information, data and business intelligence that enable an improved level of successful outcomes.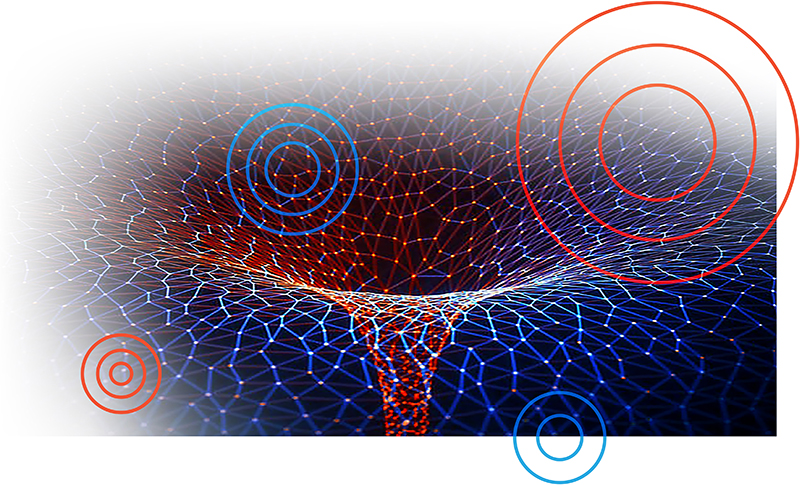 Our 'working Smarter' Tools: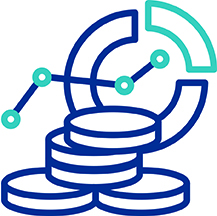 M&A Deal Tracker:
Extensive M&A database with over 1,800,000 companies across North America in a wide variety of industries. This provides valuable information on over 800,000 deals and transactions across North America, making it an invaluable tool for gathering precedents to assist with valuations.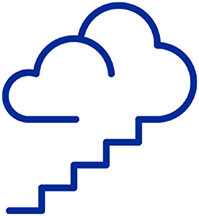 B2B Database:
This valuable database has information including address, revenue size and industry sector details on over 6,000,000 companies over North America, with contact information for over 48,000,000 individuals.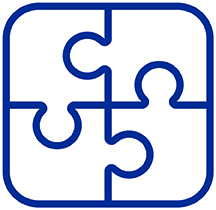 B2B Directories:
This directory has over 500,000 companies complete with address, industry classification and contact information.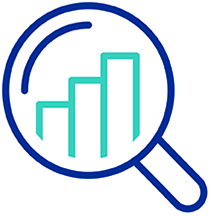 Industry Research Reports:
Our unique research resource provides detailed industry reports showing the history of each sector and their forecasted predictions on how the industry will develop over the next three to five years. The research provides over 1,100 individual industry reports across North America and over 4,000 reports worldwide.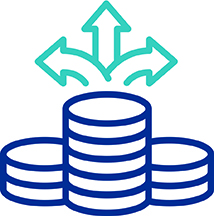 M&A Data Pool:
List of over 3,800 private equity groups and venture capitalists across North America, complete with contact information for at least one individual in each organization.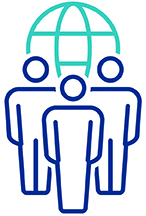 Dun & Bradstreet:
Pavilion has partnered with Dun & Bradstreet to utilize their database of valuable information on over 225,000,000 companies in ideal sectors.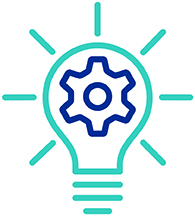 Business Intelligence = Working Smarter For Better Results:
The Pavilion team of researchers, information managers and data analysts direct strategies to implement data-driven programs and obtain opportunities that fit the target profile to enable best-in-class outcomes with the best fit, price and value.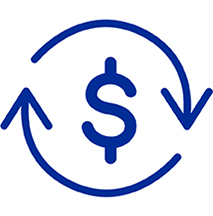 Over $5 million Invested:
Our commitment and investment into data-driven solutions enable our clients to successfully achieve their goals.
Join Our Exclusive
Data Room
Connect to our private exposition of M&A Opportunities. Fill out the Buyer's Registration to get started. Be first on the list of prime business opportunities for sale.  We'll match your criteria to exclusive listings.
"Pavilion's defined demographic profiling adds big intelligence to strategic targeting."
The Pavilion advantage produces customized region, industry and sector heat maps to identify and match your specific criteria and target goals.  You gain clearer insight for decision-making to achieve your optimum results.
Sample of Greater Vancouver region heat map of defined target profile for the Food sector within Clients specified criteria.
Sample of Toronto region heat map of defined target profile for the HVAC sector within Clients specified criteria.
Need M&A Solutions For Your Business?
Contact us for M&A advice on how to sell or buy a business, maximize business value, enhance growth or any other M&A questions.
Innovation
"Innovation is a cornerstone at Pavilion. We are constantly seeking to disrupt and provide improvements for the M&A process."
To us, innovation is all about defining new standards, and we acknowledge that we cannot lean back and build the future on experience alone.  At Pavilion, we never cease to question the things we do, in the constant search to provide best value and service to our clients.
We care about creating and maintaining strong, positive relationships with our colleagues, our partners, our customers,
and the societies in which we live and work, with respect for diversity.
Our work is based on quality craftsmanship, and we challenge convention as we strive for uniqueness.
FREE Consultation