Enhance the value of your business
See your future flourish with strategic solutions that leaves more money in your pocket.
A successfully structured Mergers & Acquisitions transaction creates your best advantage in today's market.
Consultation, Advisory,
Transaction Structuring,
Business Valuations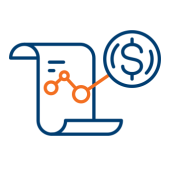 Pavilions offers 360º integrated turnkey M&A services for any size company, across a wide range of industries:
Conducting accurate true-market professional business valuations and pre-sale audits
Conducting unbiased pre-sale analysis and assessments, and assisting with enhancing the value of your business
Advising on the structure of the transaction, including share purchases, asset purchases, debt or equity financings, plans of arrangement, restructuring, mergers, and spin-out transactions
Utilizing our business intelligence, we conduct business analysis, market analytics, data research and review for your optimal business strategy
Transitioning, Exit planning,
Succession, Strategic planning,
Risk & Market Analysis

We navigate the risks to achieve your rewards for your M&A goals including:
Strategic planning for early stage optimal timing, tax reduction and market positioning
Complete privacy and confidentiality
Preparing or implementing sale or purchase
Maximized marketing, geo-demographic targeting and global outreach to achieve your optimal exposure
Obtaining consents from lenders and making arrangements for the repayment and discharge of debts
Advising employers on the transition of employees and human resource (HR) matters
Requesting consents and assignments from landlords, customers, and suppliers
Due Diligence, Negotiations,
Legal Requirements,
Deal Flow & Closure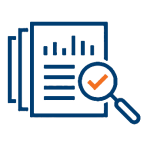 Negotiating on your behalf, we manage all the various business protocols and legal requirements to close the deal.:
Conducting due diligence reviews on target companies and preparing vendors for sale
Negotiating and drafting non-disclosure agreements (NDAs), letters of intent (LOIs), offers to purchase, share and asset purchase agreements, escrow agreements, noncompetition and non-solicitation agreements,
loan agreements, vendor takeback agreements, shareholders agreements,
employment and consulting agreements, and other transaction documents
Legal support team for post-closing matters, updating corporate filings, amalgamations, handling holdbacks and purchase price adjustments
"If you have a vision, we'll help you turn it into a reality."
Pavilion Business Services offers a wealth of resources and a talented team that produces results in realizing
your strategic goals, while capturing value, and delivering growth.
Pavilion's core services are your advantage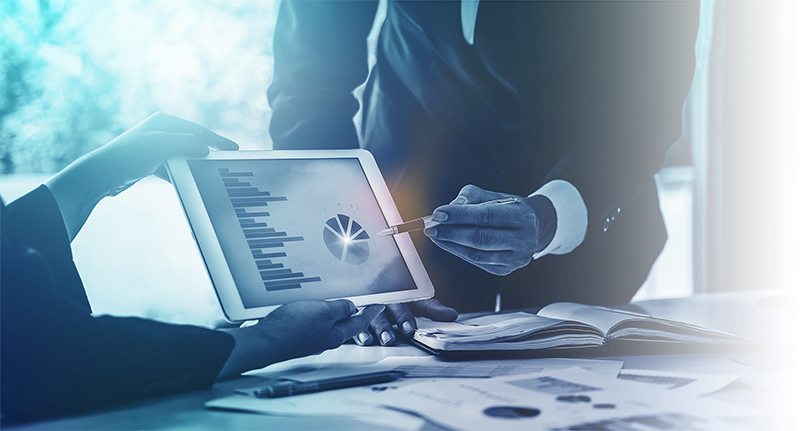 We help you secure and protect your business investment…
Pavilion's M&A advisory firm is dedicated to ensuring successful M&A deal closures and other strategic plans for you through decades of experience and negotiating skill.
Sale of your business
Mergers
Management buy-out
Divestitures
Raising capital
Buying a business / acquisitions
Business valuations
Succession planning
Business strategies
Data Engineering
Manage change successfully…
Uncertainty is the enemy of the business cycle
We are living in disruptive times and you must be prepared at all times, in all circumstances. Today's fast-moving market have caused businesses to transition at a rapid pace.
Business owners are choosing to sell, divest or take advantage of strategic opportunities to grow their companies.
The best time to secure your future is…to "find out now".
Effective M&A solutions that look out for your best interest
Pavilion's team of advisors offer strategic solutions for sellers and buyers by targeting companies involved in share and asset transactions, mergers, restructurings and amalgamations.
From transaction structuring, funding sources, capital or support with corporate investment decisions, we negotiate on your behalf and successfully navigate the risks to achieve the maximum rewards for your M&A goals.
Free Complimentary Book
Find out what Pavilion's M&A Core Services can do for you…
As an independent Mergers & Acquisitions (M&A) advisory firm operating and serving the mid-cap market, Pavilion provides specialized advice to companies, organizations and management teams of publicly and privately-owned businesses.
FREE Consultation