High Performance
M&A Solutions
Strategic Merger & Acquisition
Solutions For Success

360º Turnkey
M&A Service
Pavilion's delivers 360º holistic integrated services to help you structure successful transactions of any size company, across a wide range of industries.  Our advisors can assist with:
Preparing or implementing sale or purchase
Conducting pre-sale audits for vendors and assisting them with enhancing the value of their business
Advising on the structure of the transaction, including share purchases, asset purchases, debt or equity financings, plans of arrangement, restructuring, mergers, and spin-out transactions
Conducting due diligence reviews on target companies and preparing vendors for sale
Various business protocols and legal requirements
Negotiating and drafting non-disclosure agreements (NDAs), letters of intent (LOIs), offers to purchase, share and asset purchase agreements, escrow agreements, non-competition and non-solicitation agreements, loan agreements, vendor takeback agreements, shareholders agreements, employment and consulting agreements, and other transaction documents
Advising employers on the transition of employees and human resource (HR) matters
Requesting consents and assignments from landlords, customers, and suppliers
Obtaining consents from lenders and making arrangements for the repayment and discharge of debts
Working with our legal support team for post-closing matters, including updating corporate filings, amalgamations, and handling holdbacks and purchase price adjustments
"If you have a vision, we'll help you turn it into a reality."
Pavilion Business Services offers a wealth of resources and a talented team that produces results
in realizing each Client's strategic goals, while capturing value, and delivering growth.

Are You Managing
Change Successfully?
In today's fast-moving market, businesses are transitioning at a rapid pace. Business owners are choosing to sell, divest or take advantage of strategic opportunities to grow their companies.
Business owners require experts in Mergers and Acquisitions to negotiate on their behalf and successfully navigate the risks to achieve rewards for their M&A goals.
Pavilion's strategic Mergers and Acquisitions advisory team support and assist clients for their business success, delivering assessments and M&A transactions that meet their goals and objectives to benefit their key stakeholders.
Free Complimentary Report
PAVILION'S CORE SERVICES:

Explains PAVILION BUSINESS SERVICES as an independent Merger & Acquisitions (M&A) advisory firm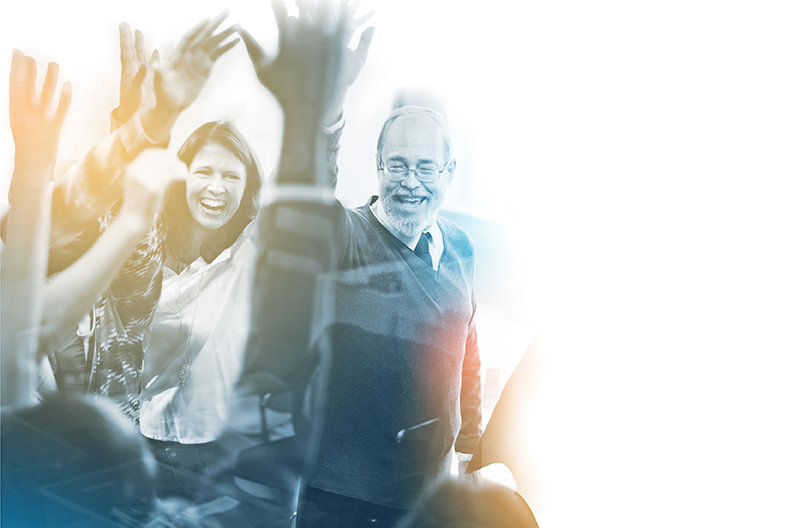 Effective M&A Solutions
The Pavilion team of advisors offers strategic solutions for buyers and sellers by targeting companies involved in share and asset transactions, mergers, restructurings and amalgamations.
Our team works closely with private company transactions, from conducting early stage, pre-sale audits and due diligence to negotiating and drafting the Letter of Intent (LOI) and Purchase Agreements, and ultimately closing the deal.
Pavilion's M&A advisory firm is dedicated to ensuring successful divestitures, acquisitions, valuations, raising capital and other strategic plans for their clients, through experienced negotiating skill and deal closures.
Working With Pavilion
Negotiated Transactions
Our team of professionals have extensive experience working with privately held companies and family businesses.
Need M&a Solutions For Your Business?
Contact us for M&A advice on how to sell or buy a business, maximize business value, enhance growth or any other M&A questions.
FREE Consultation