Business Strategies
To Move You Forward
Increase Your Success And Reach
Your Goals With Strategic Planning

Forward Thinking For Your Financial Future
Business strategies are essential for enabling a successful outcome for business shareholders who want to manage change in an effective manner and reduce risks.  This plan is based on your goals, needs and risk tolerance to maximize enterprise value.
Begin with the end in mind. Expand your goals. This may be enabling new growth strategies such as growth by acquisition, launching a new product or service, or offering additional options to your existing market.
"The definition of insanity is doing the same thing over and over again, but expecting different results."
Pavilion's effective M&A solutions bring direction, clarity and action plans to help clients successfully pivot in a turbulent economy. Our leading M&A practice has helped many top companies effectively navigate challenges and leverage opportunity in the global marketplace.

Strategies That Work
Are you managing change or is change managing you? A business plan drives owners to address issues critical for success.
A strategic plan outlines everything from your unique selling proposition to the assets, skills and resources required. With market research and intelligence, diagnostics, monitoring and implementation, Pavilion's action plan will turbo-charge your business.
With increased sales, market share and an improved value proposition, Pavilion helps clients secure and protect business advantage.
Improve Your Bottom Line
We help our clients transform their business with deals that realize strategic goals, capture value, and deliver growth.
You gain market intelligence expertise in reaching local, national and global sectors and access to objective advice, professional insight and guidance.
We establish long-term relationships with our clients while offering an all-encompassing approach to each client's specific business strategy and business needs.
The Pavilion team is dedicated to producing results that enable our clients to achieve their goals. We assist with divestitures, acquisitions, growth, raising capital and other strategic plans.
Invest in the future, because that is where you are going to spend the rest of your life.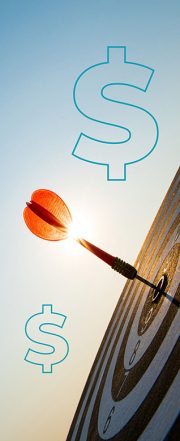 Free Complimentary Report
FORWARD THINKING:
Explains strategic solutions to accelerate your success, enhance growth, and increase your enterprise value when developing a business strategy.
Need A Strategic Solution For Your Business?
Contact us for ideas on how to accelerate your success, enhance growth, and increase your enterprise value.
FREE Consultation