DATA IS VALUABLE FOR BUSINESS OWNERS
B2B market research and data analysis helps companies gain valuable information about:
Economic shifts
Competitors
Current market trends
New opportunities
Customer insights
TIMING FOR ENTRY & EXIT STRATEGIES
Our researchers conduct strategic analysis to turn information into actionable insights.
Using insight-driven research, companies can wisely evaluate their entry strategy in context of risks and opportunities.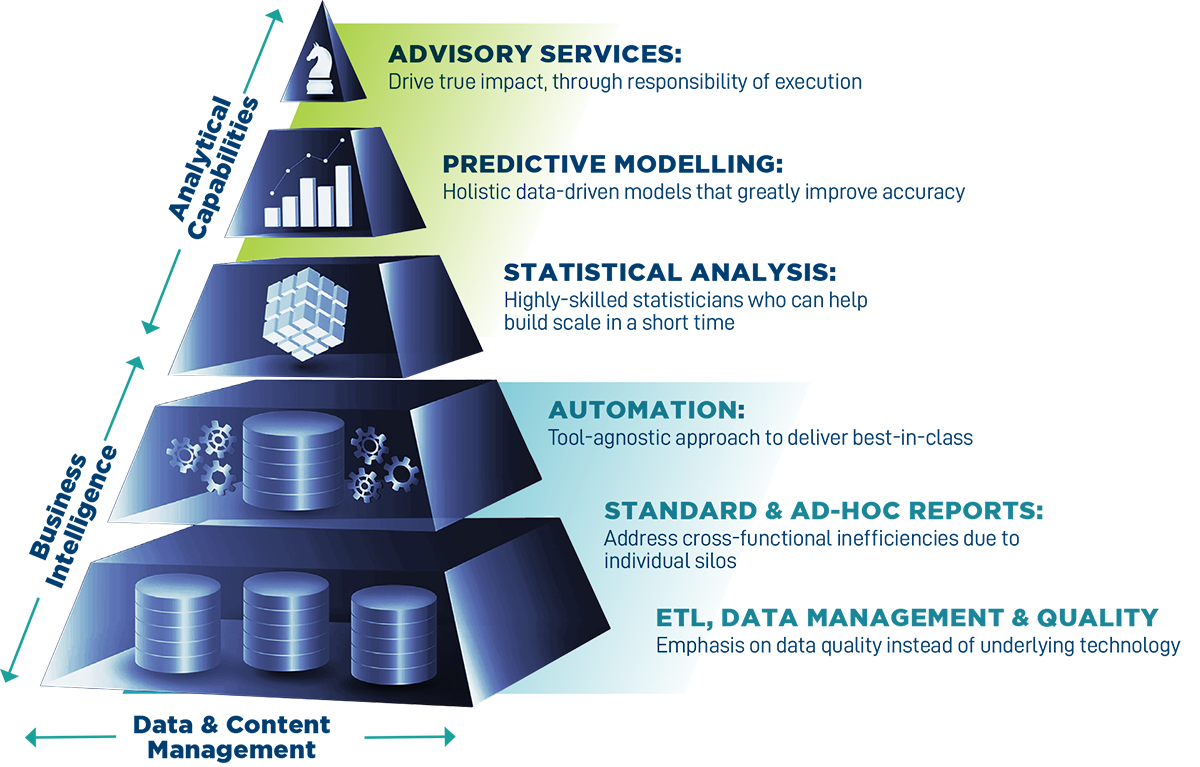 B2B Market Research provides:
Market size
Customer insights
Segmentation
Forecasts
Partner sourcing services
Market entry strategies
Market opportunity insights
This allows businesses to confidently select from a variety of options such as:
Foreign direct investment
Licensing
Franchising
Strategic alliances
Sales channels
Exit & Divestitures
Acquisitions
Transform uncertainty into opportunity by using engineered data and analytics as powerful tools to unleash innovation & manage change effectively.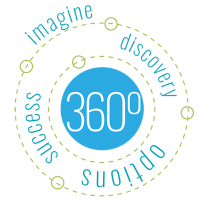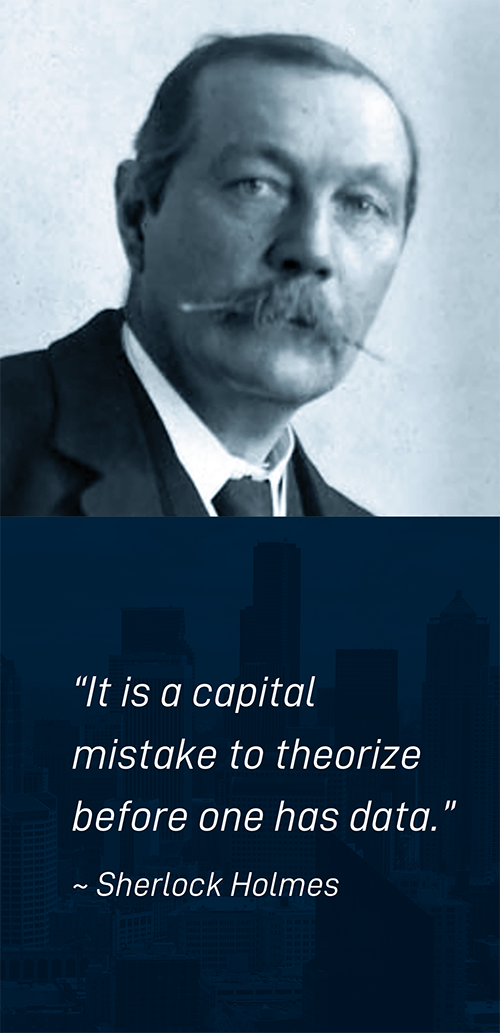 FREE Consultation