Pavilion Business M&A Strategy Process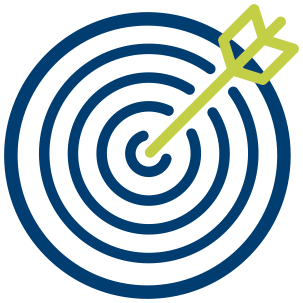 STRATEGIC PLAN
Pavilion establishes clearly defined goals and develops a comprehensive strategic action plan that details the framework and tactics that will enable the clients' objectives to be achieved.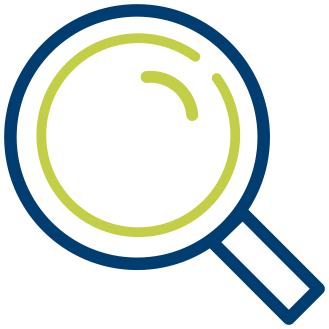 IDENTIFY CANDIDATES
Pavilion's in-house market research team establishes criteria for ideal candidates who would be the best strategic fit. Pavilion has developed a database of global organizations including 38,000 financial investors and 200 million companies at our fingertips, enabling geo-demographic targeting and selection to engage more buyers.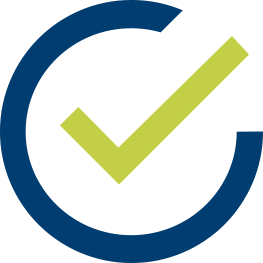 SELECT TARGET
The target companies are scrutinized and defined based on a diversified selection criteria to ensure the optimal strategic fit.  The final selection criteria is achieved with a further fine tuning of the acquisition / buyer candidates based on "ideal fit" criteria.
EXECUTE STRATEGIC PLAN
The Pavilion team includes our marketing agency Firstbase (www.firstbase.ca). Firstbase is key to the deployment and implementation of the tactics outlined in the objectives stage to reach the optimum amount of buyers. The benefit is that we market to 50 times more buyers than any other firm. The result is more buyers, more offers, higher price and better fit.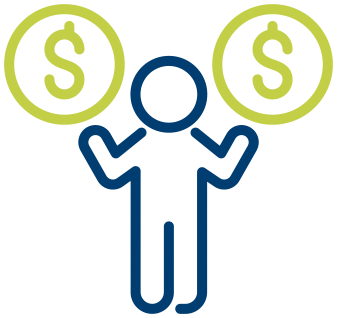 PROTECT SHAREHOLDER VALUE
The primary goal is to protect and secure shareholder value. This objective is achieved by reviewing all of the "value drivers" of the business to ensure they are clearly articulated to illustrate the client's value proposition based upon integration merged outcomes.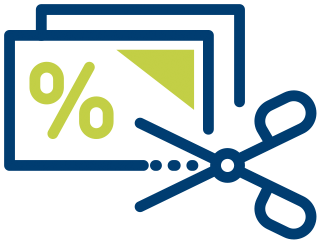 MANAGE RISKS
The Pavilion team provides a detailed risk assessment of the clients' circumstances to address issues and resolve challenges in advance. The key benefit is to preserve the clients' enterprise value and reduce risks that will penalize the client on closing.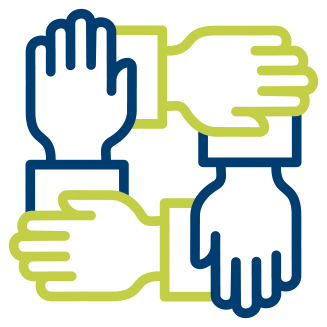 PLAN AHEAD: POST-MERGER INTEGRATION
The driving force of many business acquisitions involves synergies. When companies are choosing to merge, the desire is for the whole to be greater than
the sum of its parts.
A successful integration is largely dependent on the synergistic "fit". To provide maximum value to both parties, it is critical to identify the right acquirer that will
have the maximum benefit from the post-merger integration.

SUCCESS
Pavilion delivers on the promise of providing the best overall value to clients. Careful planning, forward thinking and reaching strategic buyers who will achieve optimal fit and maximum benefit reward the client with higher cash price and better terms. The outcome is a win/win for both the
seller and buyer based on the optimal fit to deliver the best value.
"When a business owner decides to buy, sell, acquire, divest or expand, marketing strategies are required to obtain goals."
UNLOCK YOUR
DEAL VALUE
Forward Thinking:
Reduce your risk & enhance value
Increase enterprise value
Improve performance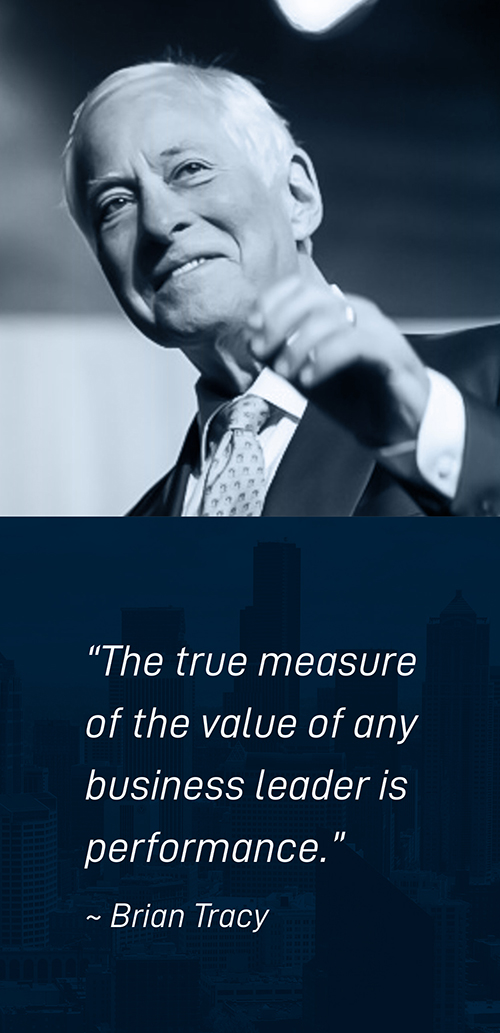 FREE Consultation