Managing Risk with M&A Services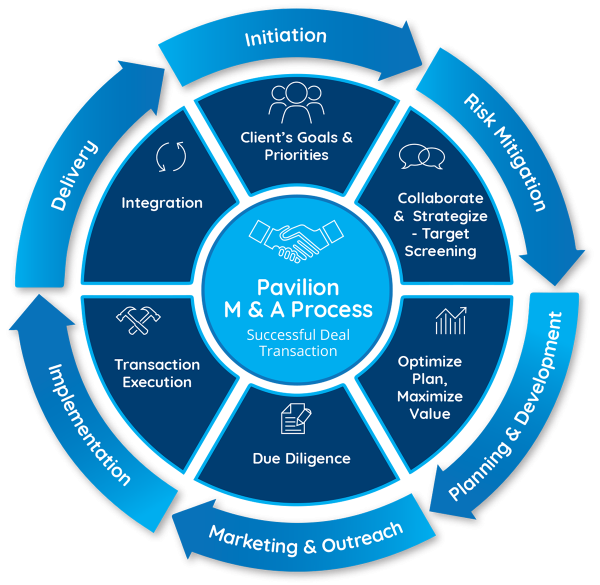 Our team has successfully completed numerous transactions in the mid-cap market space. The advantages of working with Pavilion include:
Access to objective advice, professional insight and judgment
A strategic partner that keeps your best interests in mind throughout the transaction
Essential market intelligence both locally, nationally and globally
The ability to maximize transaction value, based on our experience and track record
Access to a wide range of pre-qualified investors/buyers
Pavilion's M&A services:
Provide confidentiality
Educate all parties on process
Create a customized marketing package
Execute a strategic outreach plan
Act as a buffer for emotions
Provide negotiation skills
Facilitate the process from start to finish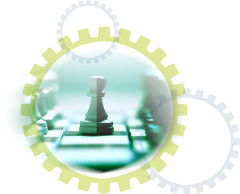 IT'S A FACT: 75% OF DEALS FAIL TO DELIVER
"M&A services offers better risk management.

Data-driven analysis predicts and avoid losses for accurate business efficiency and value."
MITIGATE DEAL FAILURE
It's a statistical fact that over 75% of mergers don't achieve the perceived value objectives and goals envisioned from the postmerger transaction.
We overcome obstacles using our analytical research into niche and vertical market research and data engineering processes to identify candidates who fit the "missing piece of the puzzle".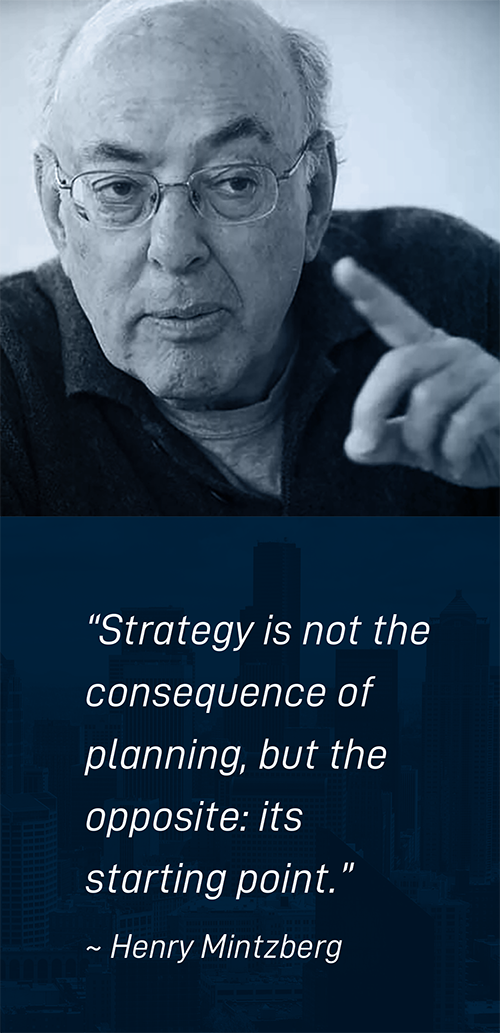 FREE Consultation