WEBINARS & EVENTS
Power of the Auction:
Transition Planning / Succession Planning
PAVILION BUSINESS WEBINAR SERIES:
Power of the Auction:
Transition Planning / Succession Planning
TBA, 2023
10:00 – 11:00 AM (PDT)
This exclusive webinar hosts our most experienced M&A advisors to guide business owners on strategies in the new M&A market
Traditional methods of selling your business no longer provide the rewards you were planning for. Strategies for today combine A.I., data engineering and custom-tailored precision-targeted outreach to access multiple strategic investors.
Learn how this industry-first, unmatched capability provides a significant increase in buyer negotiations, unprecedented higher multiples of EBITA and delivers up to 70% lift over conventional transaction values.
Your key takeaways from this M&A webinar includes:
Benefits of the structured silent auction
How does an M&A Auction create value?
What is Deal Tension and how does it work?
Top reasons for an Auction to sell your business
Managing Risk with M&A services
Join the discussion to learn insider secrets in the M&A world.
This FREE Webinar is open for all to attend.
Don't Miss Out! Virtual Seats are limited.
Free Complimentary Book
Discover how the Power of the Auction can elevate the price of your business.
Utilizing a combination of A.I., data engineering and custom-tailored precision-targeted outreach to multiple strategic investors, niche and vertical markets enables a significant increase in multiple bidders with up to 70% lift over conventional transaction values.
Please enter your details & Our Facilitator will send your login code
All your information is kept strictly confidential and will remain private.
MEET OUR SPEAKER PANEL: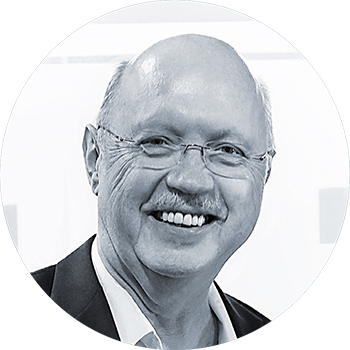 GREG SPAFFORD
Pavilion Business Services,
Managing Director, IBBA
Greg has advised national and global clients for over 35 years. His expert knowledge of mergers and acquisitions is guaranteed to offer insights into the M&A sector that are unparalleled.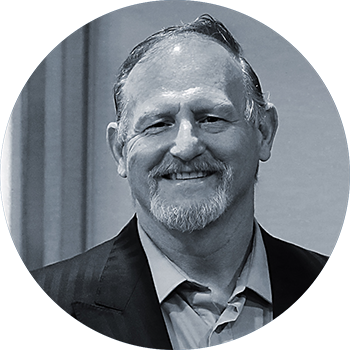 STEPHEN HARRISON
Pavilion Business Services, International Sales Director, IBBA, Financial Modeling & Valuation Analyst
Stephen's experience has spanned decades in the business services sectors, ensuring clients gain the best value and deals in their pursuits.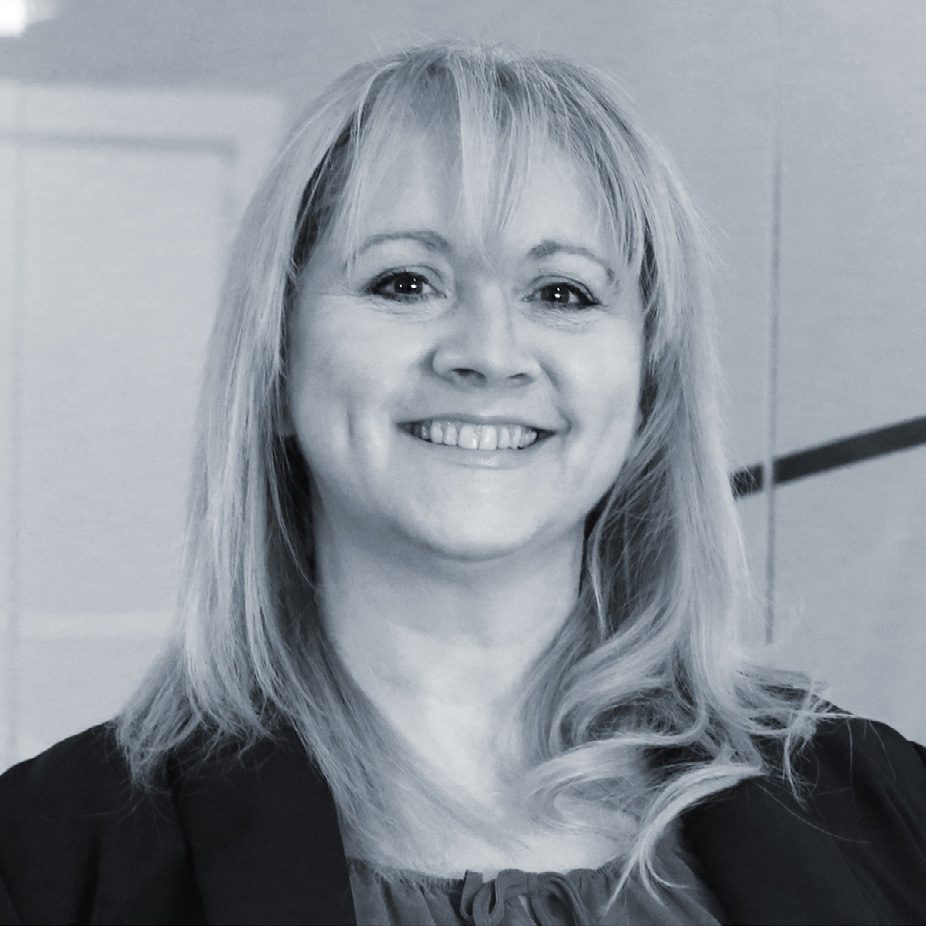 MARYANNE CARRIER-HARRISON
Business Valuations Manager, Certified Business Valuator, HR Manager, CPHR
With over 20 years of experience in accounting, MaryAnne's expertise involves the execution of all aspects of business valuations. Managing business planning and the due diligence process, she also is a member of HR Canada and the Chartered Professionals in Human Resources Association.
FREE Consultation