Acquisition Procurement Process
Strong companies with good management teams, a successful business model and access to capital can take advantage of acquisition opportunities, even in a volatile market. It's a proven and preferred method for achieving growth in a fast, effective manner – compared to organic growth.
Revenue increases at a quicker rate, without having to expend a larger amount of capital to accomplish goals.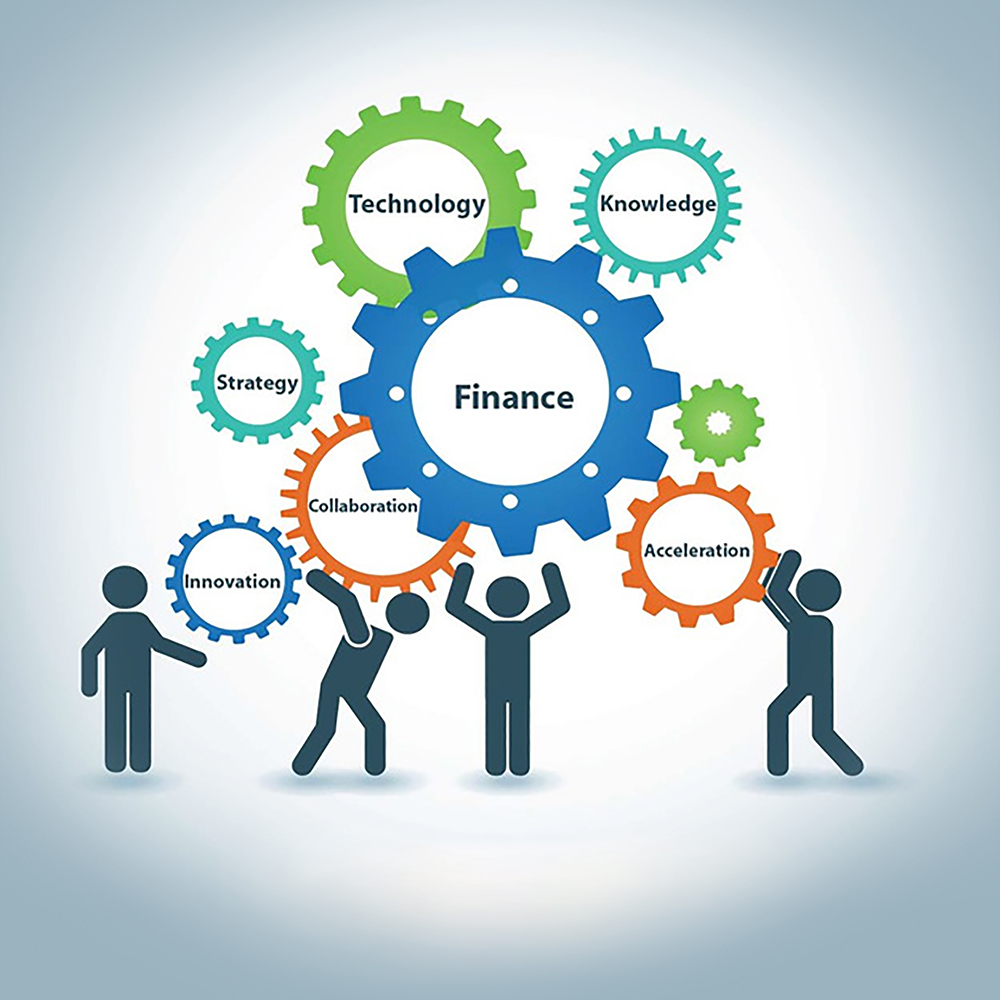 Objectives
Our objectives in each acquisition are:
Minimize disruption to management by involving them only when the most promising targets are at a stage where acquisition seems possible
Manage and organize the approach to targets as well as the information dissemination and analysis phases
Allow the acquirer to capitalize on opportunities not being broadly marketed
The goal of driving many business acquisitions involve synergies. When companies are choosing to merge together, the desire is for the whole to be greater than its individual parts.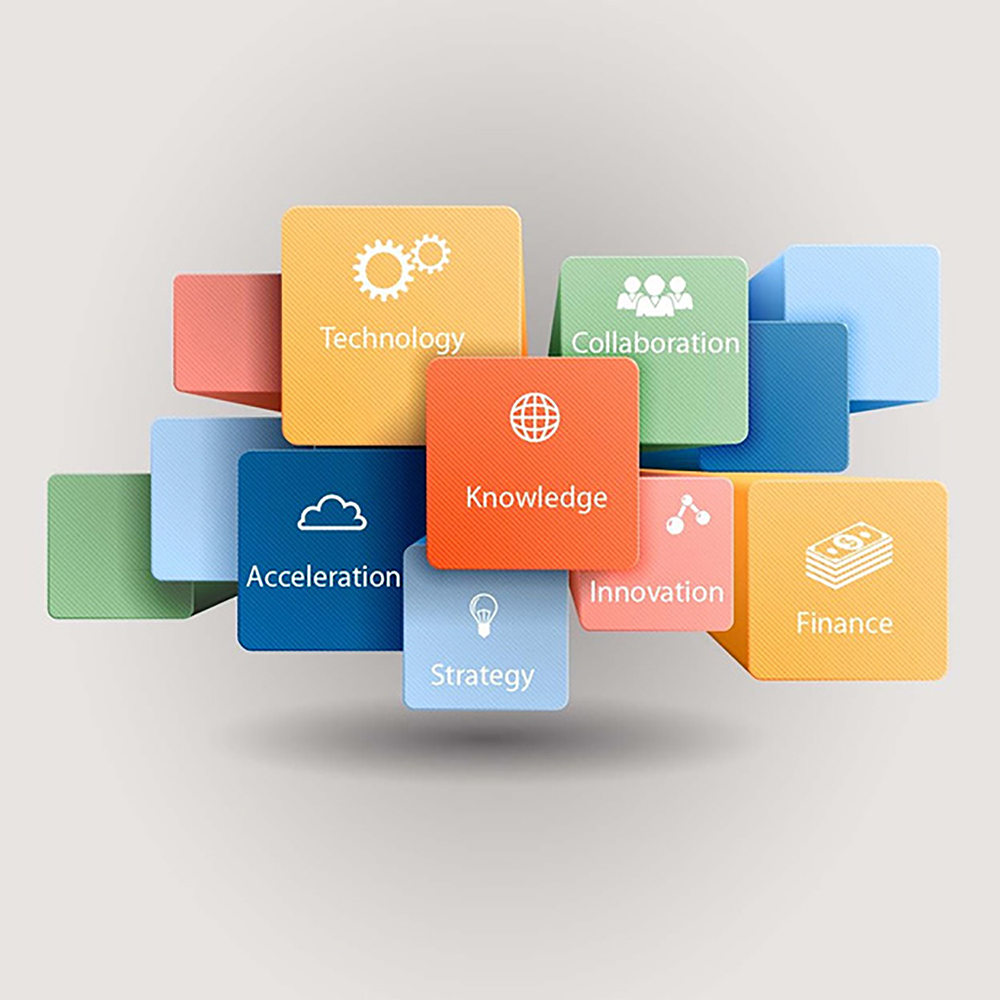 It's a quicker, cheaper, and far less risky
strategy than the slower, costlier methods of
expanded marketing and sales efforts.
Pavilion offers acquisition services to companies seeking growth through  acquisition.
Our search process develops opportunities that are not being actively marketed, allowing our clients to benefit from these non-competitive situations.
Key benefits of acquisitions include:
Obtaining quality staff or additional skills
Accessing funds or valuable assets
Enhancing an under-performing business
Accessing a wider customer base
Diversifying products and services
Reducing costs and overheads
Reducing competition
Operating in new markets
Obtaining instant economies of scale
With an acquisition, there is an increase in market share and diversification. New assets are immediately acquired that can quickly pay back the cost  associated with the acquisition and increase profit.