Just Released: Facilities Management – Vol. 2

Hot off the presses! Order yours now!
Protect your employees, staff, visitors and management in the time of COVID-19.
Indoor air quality, health & safety and energy conservation are addressed in this industry must-have.
This 144 page FM Guide is packed full of valuable information and great ideas. Reduce costs for operating and
managing buildings of all sizes. Protect your employees, staff, visitors and management.
Top Benefits of the Facilities Management Guide…
Improve management of HVAC facilities
Reduce costs and losses with organization, scheduling and preventative maintenance. Facilities can be managed more effectively while saving time.
Access to HVAC information to inform and educate users
Keep your people in-the-know and up-to-date to avoid crises and foresee potential issues. Stay ahead of code requirements, changes and LEED implementation.
Reduce purchasing price and minimize operational costs
Understanding requirements and possessing knowledge of processes can save you money.
Gain confidence and knowledge on HVAC effects
Understanding cause-and-effect relationships in HVAC can help you identify issues, solve complaints and avoid disastrous outcomes.
Improve air quality for health and safety
Staff, employees, workers, customers, clients, students, patients and visitors will experience a healthier and safer environment and reduced pathogens.
Increased energy conservation for increased savings
This information will help you discover loop-holes and find cost-saving methods.
Reduce absenteeism by employees and management
Reduced illnesses, increased comfort and well-being will pay off with increased productivity.
Design and develop a better functioning workplace
Resolve issues and discover new methods for higher efficiency.
Outsourcing for success and reduce hassles
Focus on your core strengths and leave less profitable tasks to other professionals.
Increase comfort and reduce energy costs
Well-being and productivity will increase and your energy bill will decrease with minimal cost and sacrifice.
Ensure a healthy workplace environment and reduce risks
Avoid legal liabilities, negligence and other hazards as an owner or manager.
Reduce insurance costs
Code compliance along with pro-active and preventative savings can be realized.
For a sneak peak, go to https://www.pavilionservices.com/publications/facilities-management-air-qualityhealth-safety-energy-conservation/
Watch the video at https://www.pavilionservices.com/videos/

NOW AVAILABLE FOR $97 (INCLUDES MAILING)
(Amazon price $349)
For orders and to learn more, please visit https://www.hvacandairquality.com/
FREE Consultation
Upcoming Events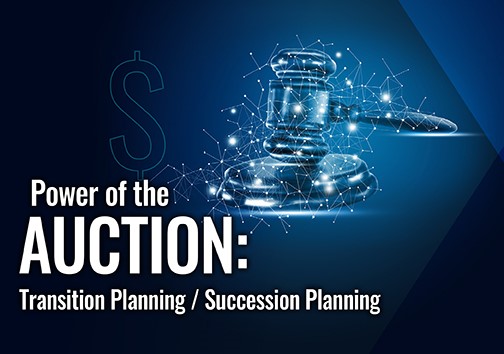 TBA, 2023 • 10:00 - 11:00 AM (PDT)
Power of the Auction: Transition Planning / Succession Planning
Create higher value for your business with a structured silent auction and the advantage of multiple bidders. This FREE Webinar is open for all to attend. Learn More.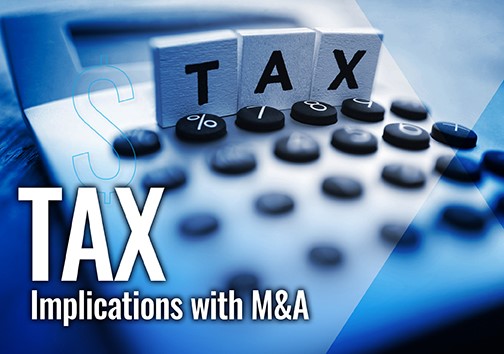 TBA, 2023 • 10:00 - 11:00 AM (PDT)
Tax Implications with M&A
Understand tax savings, the optimal time to sell your business and an Asset versus Share sale. This FREE Webinar is open for all to attend. Learn More.