Strategic Planning
An acquirer's expertise in finding, analyzing and executing the transaction – and then in integrating the two companies when the deal is done – determines the success of the typical deal.
Acquisition is the 'new norm':
The evidence to use M&A to drive growth is compelling
M&A should be an extension of a company's growth strategy
Companies should 'plan for opportunity', long before any opportunity arises
M&A programs should be built around frequent, continuous deal-making
Frequent acquirers create a repeatable model for M&A, one that they return to again and again to launch and negotiate a successful deal.
Buy-side representation is necessary for the 'new normal' to facilitate deal flow and strategic acquisitions.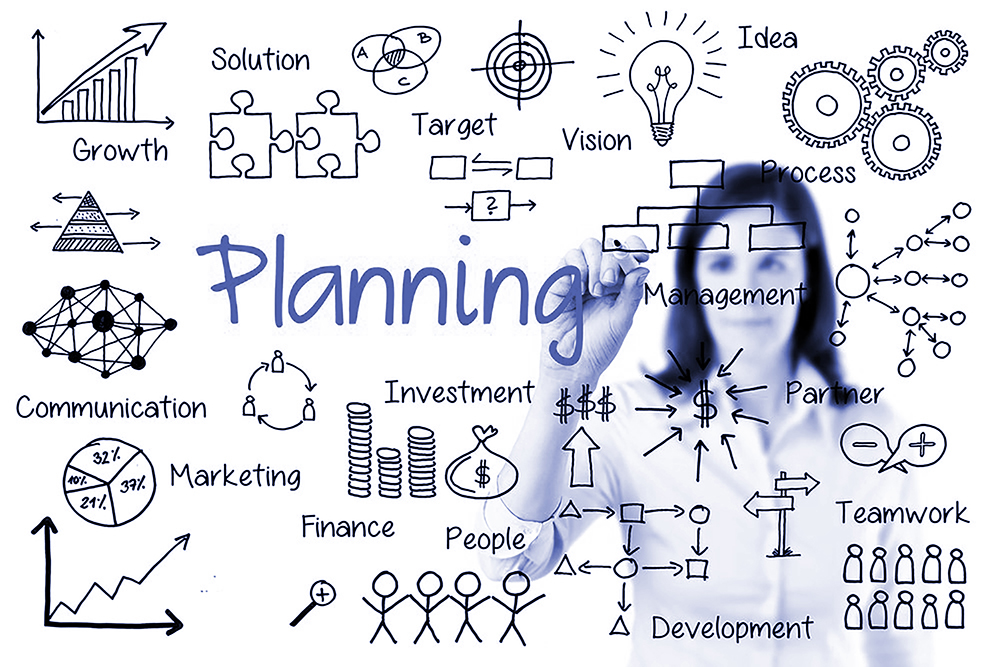 FREE Consultation